Clover Raven 5L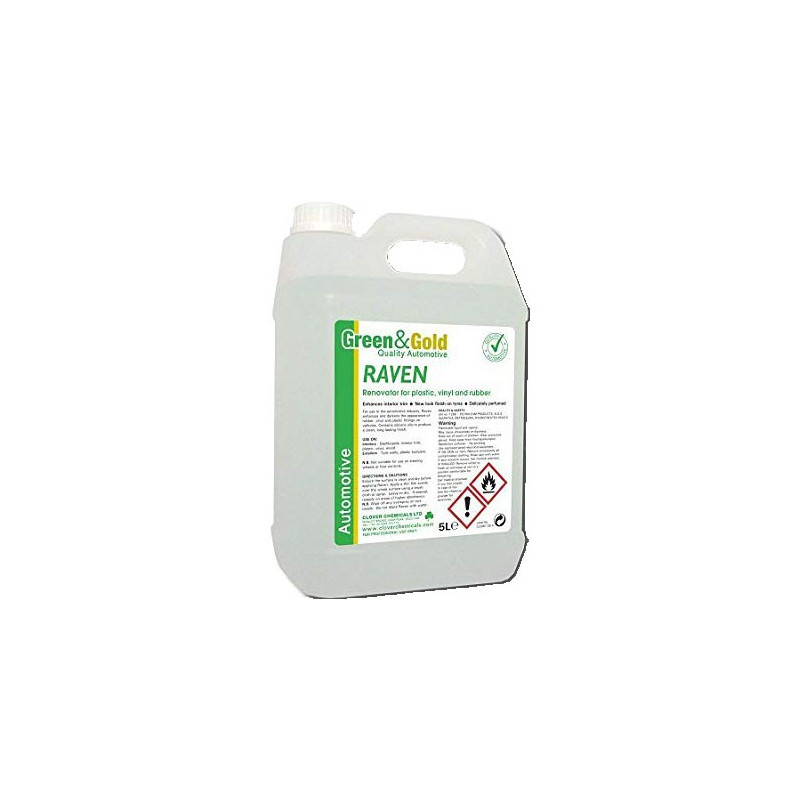  
11.17 tax excl.
(ex. VAT)
Public price : £21.23
You save £10.06
An automotive tyre dressing that brings rubber back to an original-looking finish.
A blend of silicone, waxes and water displacing agents in a distilled blend of hydrocarbon solvents, Raven has been design to allow water to bead off the rubber.
Use on bumpers, plastic trims and tyres to create the wanted effect by controlling the gloss level of Tyre and Rubber Dressing.
For use in the automotive industry.