Window cleaning equipment & supplies - UK warehouse
We use cookies on this website. You are free to manage these via your browser settings at any time.

Back

SECTIONS

BUNDLES

BUNDLES

SCRIMS & CLOTHES

Multi tools

WIDEST SELECTION - BEST BRANDS - BEST PRICES

FREE NEXT DAY DELIVERY OVER £65+VAT

PRICE MATCH

#

BUNDLES

FEATURED PRODUCTS

New

LONDON SERVICES

WE SELL PURE WATER

Call us on 0203 384 1428

TRADE COUNTER IN LONDON

Services

Come on visit our trade counter in South Wimbledon for your parts, repairs,, custom made installation and van mounted systems

VAN MOUNTED SYSTEMS
KN95 Disposable Facemask - pack of 5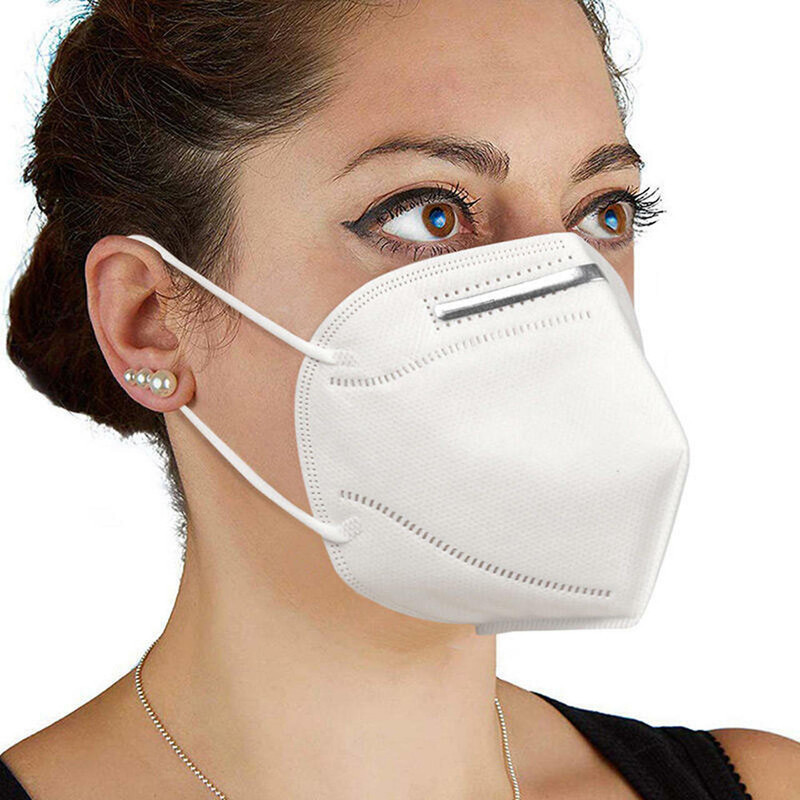  
16.45 tax excl.
(ex. VAT)
The KN95 Respirator Mask is a face mask that provides protection from chemicals, dust and particles from metal smelting and processing manufacturing, as well as other airborne harmful substances. The mask fits snugly around the face to prevent particles and harmful substances entering your nose and mouth. KN95 face masks are designed to filter out a minimum of 95% of particles.
KN95 can be used to prevent harmful substances entering the respiratory system through the nose and mouth. This can be required in a number of circumstances including:
On construction sites to protect against dust and other particles
In agriculture to protect from dust, vapours, fumes and mould spores
In healthcare to protect from germs and infection
Personal use to prevent spread of infection from yourself and for protection from other people's germs
 We sell these as non medical. Hospitals, GPs, Vet s should buy them from approved medical suppliers.