Window cleaning equipment & supplies - UK warehouse
We use cookies on this website. You are free to manage these via your browser settings at any time.

Back

SECTIONS

BUNDLES

BUNDLES

SCRIMS & CLOTHES

Multi tools

WIDEST SELECTION - BEST BRANDS - BEST PRICES

FREE NEXT DAY DELIVERY OVER £65+VAT

PRICE MATCH

#

BUNDLES

FEATURED PRODUCTS

New

LONDON SERVICES

WE SELL PURE WATER

Call us on 0203 384 1428

TRADE COUNTER IN LONDON

Services

Come on visit our trade counter in South Wimbledon for your parts, repairs,, custom made installation and van mounted systems

VAN MOUNTED SYSTEMS
Blue Bison Bucket and Wringer - 24 Litre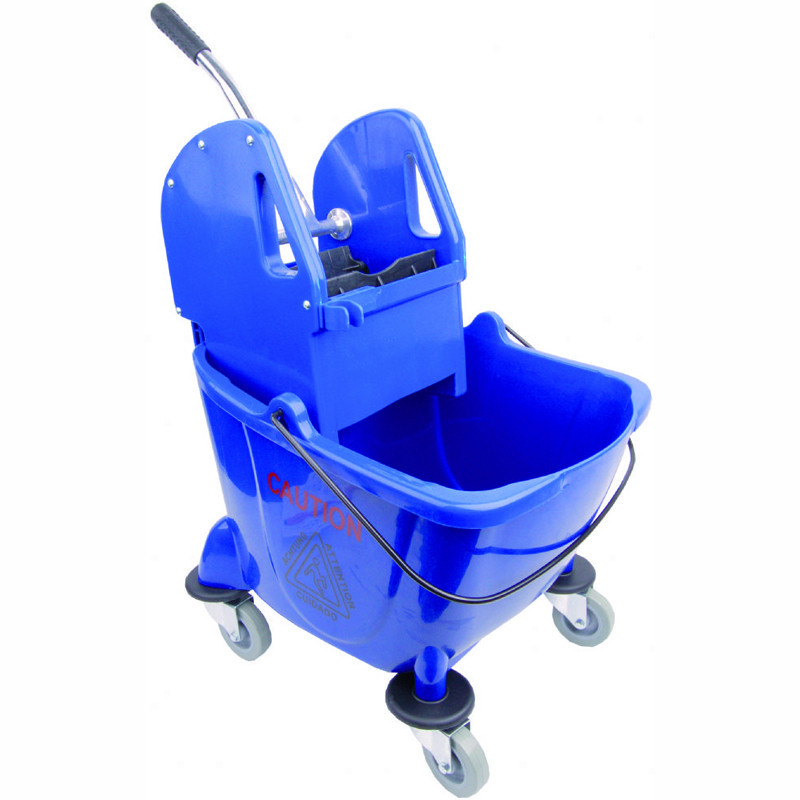  
This colour coded bucket features an easy to use wringer for use with kentucky mops for medium to large floor areas.
The curved bucket enables easy mopping and has eye catching caution sign printed on both outer sides. The clip holds the mop handle in place when not in use.
Features wheel buffers to prevent damage and 3" easy manoeuvrable wheels.