Window cleaning equipment & supplies - UK warehouse
We use cookies on this website. You are free to manage these via your browser settings at any time.

Back

SECTIONS

BUNDLES

BUNDLES

WIDEST SELECTION - BEST BRANDS - BEST PRICES

FREE NEXT DAY DELIVERY OVER £65+VAT

PRICE MATCH

#

BUNDLES

FEATURED PRODUCTS

New

LONDON SERVICES

WE SELL PURE WATER

Call us on 0203 384 1428

TRADE COUNTER IN LONDON

Services

Come on visit our trade counter in South Wimbledon for your parts, repairs,, custom made installation and van mounted systems

VAN MOUNTED SYSTEMS
24" Whirlaway Rotary Surface Cleaner - Stainless Steel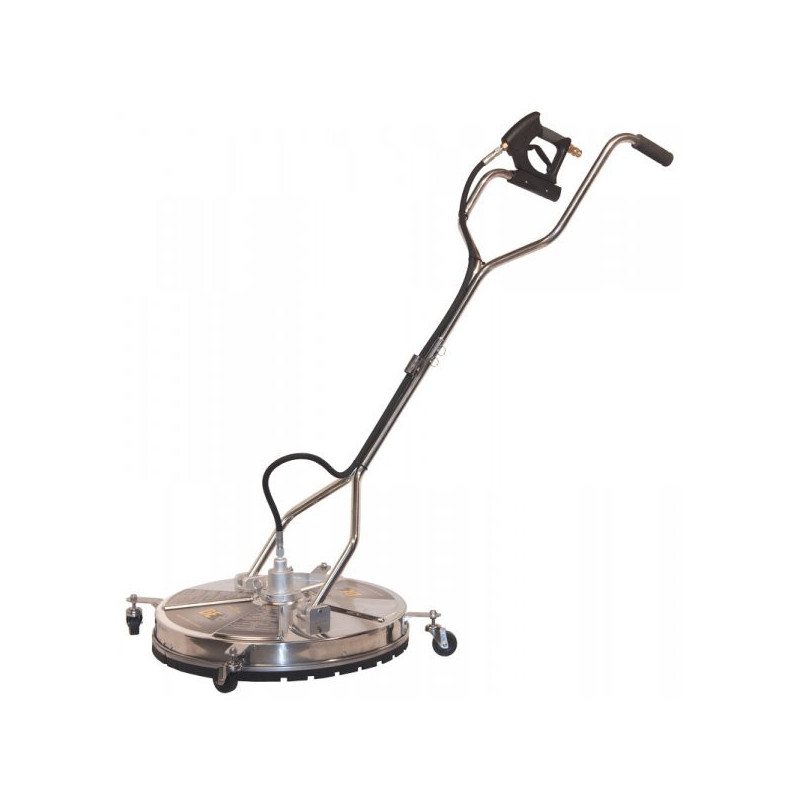  
576.88 tax excl.
(ex. VAT)
Please allow 2-3 working days
The Whirlaway is ideal for cleaning all types of flat surfaces including driveways, concrete floors and patios. It can be used with any hot or cold pressure washer. Durable nylon skirt eliminates over-spray and damage to surrounding area.

The Whirl-A-Way reduces operator fatigue, increases productivity, saving up to 80% on labour costs.

Specifications
276 Bar max pressure
30 Lpm max flow 24" stainless steel cover
On 4 castor wheels
80°C max operating temperature
Trigger gun, M22 M inlet
3x 25° nozzles, 020, 1/4"