Window cleaning equipment & supplies - UK warehouse
We use cookies on this website. You are free to manage these via your browser settings at any time.

Back

SECTIONS

BUNDLES

BUNDLES

WIDEST SELECTION - BEST BRANDS - BEST PRICES

FREE NEXT DAY DELIVERY OVER £70+VAT
for UK Mainlands


PRICE MATCH

#

BUNDLES

FEATURED PRODUCTS

New

LONDON SERVICES

WE SELL PURE WATER

Call us on 0203 384 1428

TRADE COUNTER IN LONDON

Services

Come on visit our trade counter in South Wimbledon for your parts, repairs,, custom made installation and van mounted systems

VAN MOUNTED SYSTEMS
Former Replacement inlet manifold for HMR4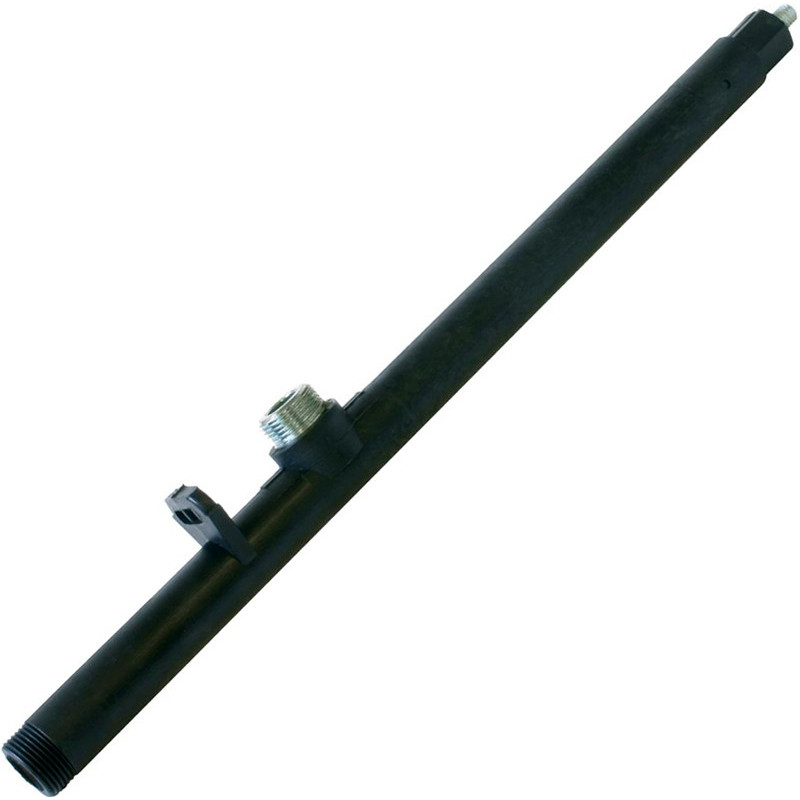  
Original manifold made from a high quality plastic, this inlet manifold fits the HMR4 hose reels (although it can also be used for the HMR2, HMR5, 465 reels it's longer then the original so your reel will end up wider than before).
Specifically for the older handles that featured a hexagon mounting!
17.25" long excluding the handle mounting stud.
Please note that due to changes in the design of the HMR4 hose reel this inlet manifold is a replacement for the versions supplied with hose reels purchased BEFORE 2021, as they have the hexagon nut mounting for the handle.
In order to connect your microbore or minibore hose to this manifold, use product RM004 (Output elbow and flynut) with the microbore hose barb BHT1806 or minibore hose barb BHT1808.