Unger HydroPower DI ULTRA Single Resin Pack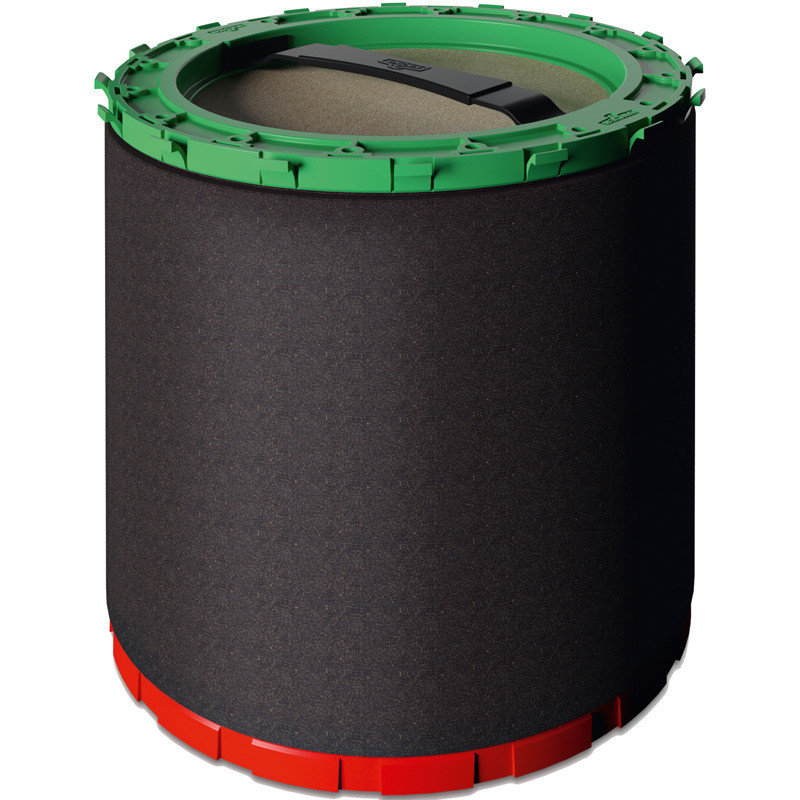  
46.68 tax excl.
(ex. VAT)
Please allow 2-3 working days
Designed for use in Unger HydroPower DI Filters window cleaning systems
Ultra Resin Ultra Pack deliver over 30% more pure water per resin fill:
·        The FloWater 2.0 technology in each Ultra Resin Pack provides an efficient water flow through the entire tank, optimising resin utilisation.
·        The Premium Ultra Resin is a new ion exchange resin specially perfected for the requirements of window cleaning.