Unger HydroPower Ultra Filter L and LC Resin Packs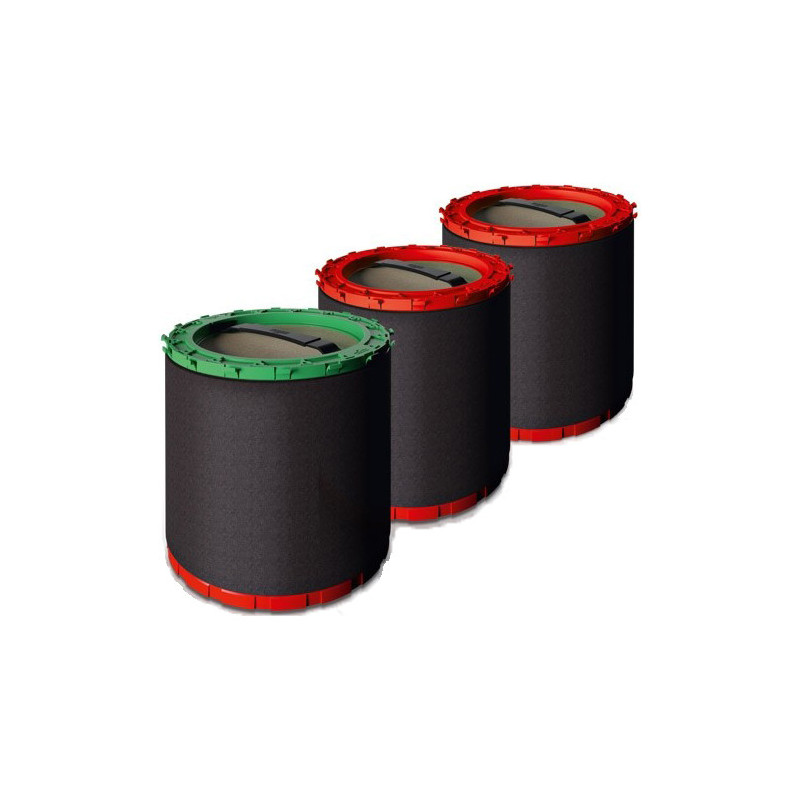  
119.55 tax excl.
(ex. VAT)
Please allow 2-3 working days
Designed for use in Unger HydroPower DI Filters window cleaning systems
Ultra Resin Packs deliver over 30% more pure water per resin fill:
·        The FloWater 2.0 technology in each Ultra Resin Pack provides an efficient water flow through the entire tank, optimizing resin utilization.
·        The Premium Ultra Resin is a new ion exchange resin specially perfected for the requirements of glass cleaning.
Download
Unger HydroPowerUltra Brochure
Download (1.26M)
Unger HydroPower Ultra Filter DIUB3 Resin Packs Data Sheets
Download (796.19k)
Flash Sale