Back

SECTIONS

WIDEST SELECTION - BEST BRANDS - BEST PRICES

FREE NEXT DAY DELIVERY OVER £70+VAT
for UK Mainlands


PRICE MATCH

#

BUNDLES

LONDON SERVICES

WE SELL PURE WATER

Call us on 0203 384 1428

TRADE COUNTER IN LONDON

Services

Come on visit our trade counter in South Wimbledon for your parts, repairs,, custom made installation and van mounted systems

VAN MOUNTED SYSTEMS
Go Tubeless Hose Reel Kit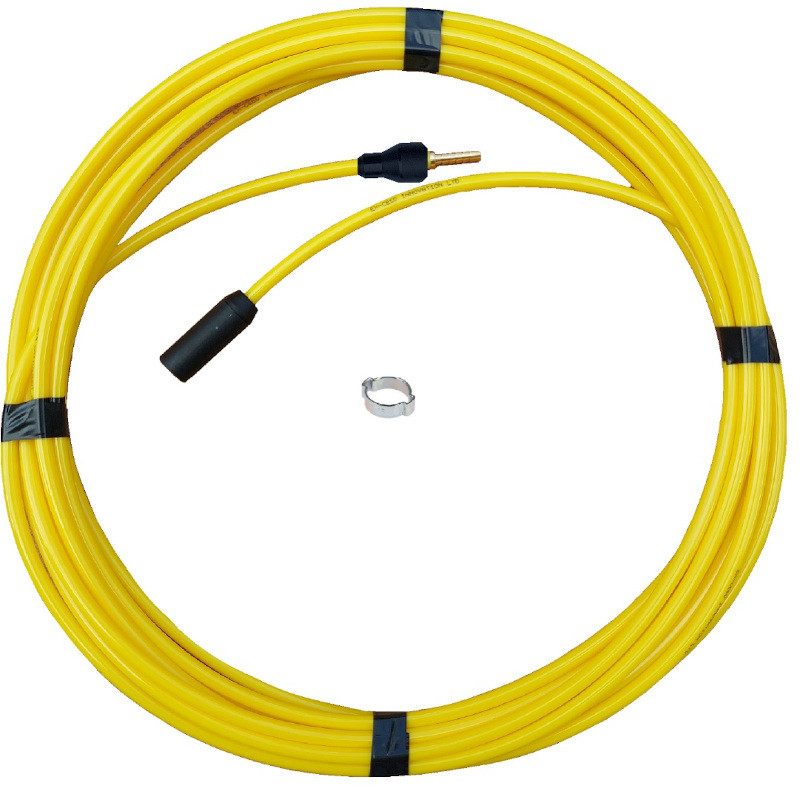  
GO TUBELESS hose reel kit.
15 m of hose (colour may vary)
1 X 6 or 8mm Brass hose barb to join to your hose reel.
1 X Protector pod fitting.
1 X Protector pod.
1 X O-Clip.
Pre set up ready to go, for poles up to 45ft.
GO TUBELESS as no such obstacles, and as opened up the opportunity for anyone to GO TUBELESS.
Why called GO TUBELESS?
It means anyone, any pole except (OVA-8), can GO TUBELESS.
What are the benefits to GO TUBELESS?
1)  No need to coil away hose on your water fed poles, each time you put them away.
2) Only one hose is needed for all poles.
3) Van is tidy due to no hoses coiled and hanging in places.
4) Hose is much easier to manage, less tangles
5) Add or Takeaway pole sections with ease, don't have to thread hose through pole sections
6) Poles are now hassle free to take apart to clean.