Back

SECTIONS

WIDEST SELECTION - BEST BRANDS - BEST PRICES

FREE NEXT DAY DELIVERY OVER £70+VAT
for UK Mainlands


PRICE MATCH

#

BUNDLES

LONDON SERVICES

WE SELL PURE WATER

Call us on 0203 384 1428

TRADE COUNTER IN LONDON

Services

Come on visit our trade counter in South Wimbledon for your parts, repairs,, custom made installation and van mounted systems

VAN MOUNTED SYSTEMS
Go Tubeless Slip cap 34mm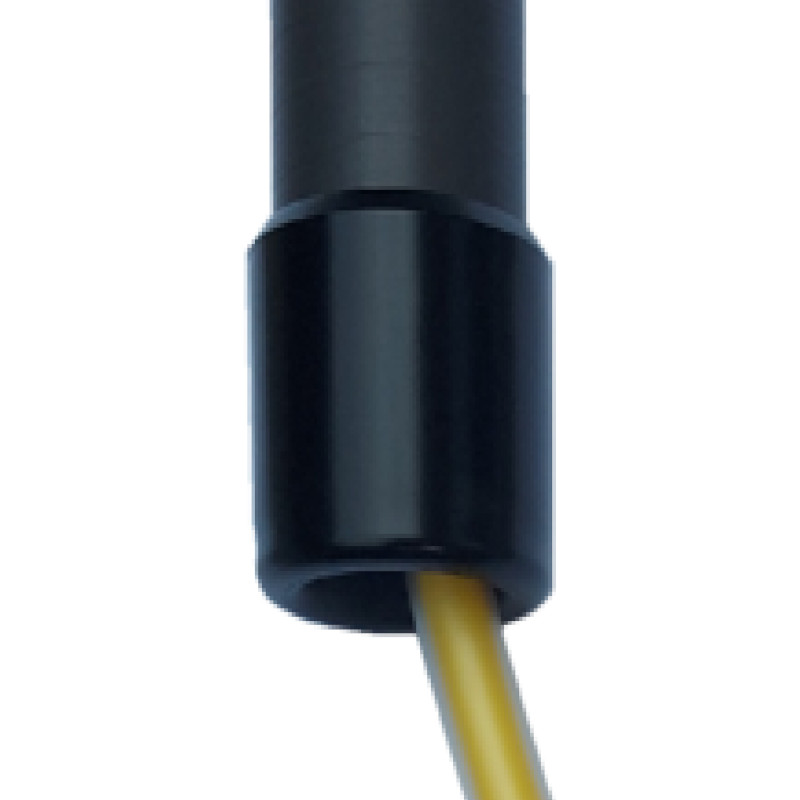  
GO TUBELESS SLIP CAP
SLIP CAP is designed specifically to use with new GO-TUBELESS Kits.
SLIP CAP Allows hose tail and Protector Pod to be absolutely snag free when extending the water fed pole.
The hole diameter and smooth design allows snag free use.
Why are we replacing Tubeless water fed pole kits with GO TUBELESS?
Tubeless water fed pole kits could be challenging and tedious to fit, depending on style of water fed pole, sometimes not possible to fit at all.
GO TUBELESS as no such obstacles, and as opened up the opportunity for anyone to GO TUBELESS.