Replacement OUTLET brass hose tail for the 542TV range of triggers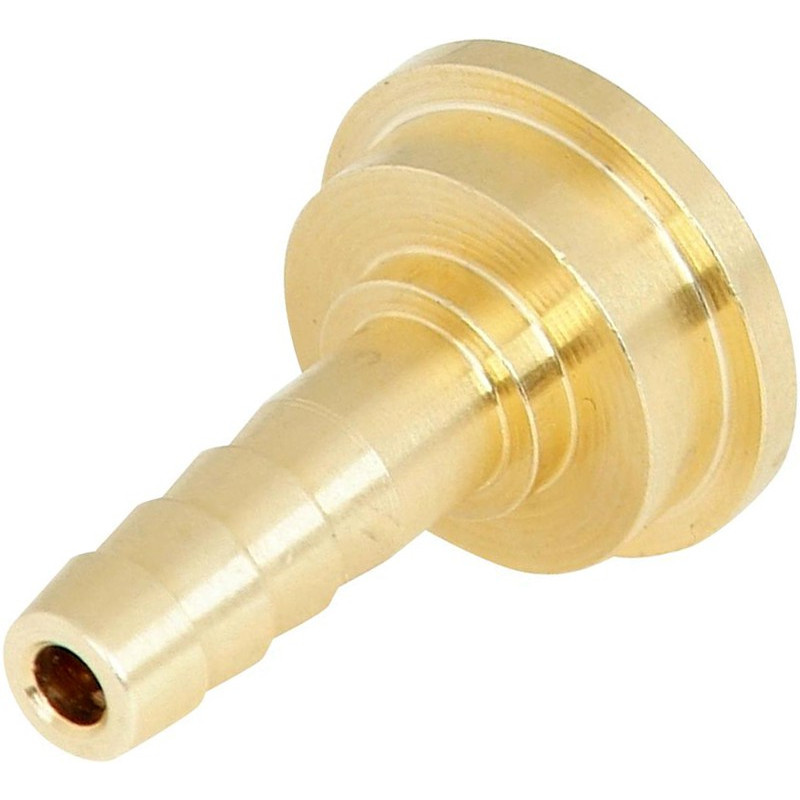  
4.95 tax excl.
(ex. VAT)
Please allow 2-3 working days
Replacement OUTLET brass hose tail for the popular 542TV range of triggers.
The screw-on retaining caps for mounting fittings at each end of these triggers are different so check carefully before ordering.
The outlet end of the trigger is the hinge end.