Window cleaning equipment & supplies - UK warehouse
We use cookies on this website. You are free to manage these via your browser settings at any time.

Back

SECTIONS

BUNDLES

BUNDLES

WIDEST SELECTION - BEST BRANDS - BEST PRICES

FREE NEXT DAY DELIVERY OVER £70+VAT
5% OFF OVER £100 +VAT

PRICE MATCH

#

BUNDLES

FEATURED PRODUCTS

New

LONDON SERVICES

WE SELL PURE WATER

Call us on 0203 384 1428

TRADE COUNTER IN LONDON

Services

Come on visit our trade counter in South Wimbledon for your parts, repairs,, custom made installation and van mounted systems

VAN MOUNTED SYSTEMS
Pulex Glazy Window cleaning System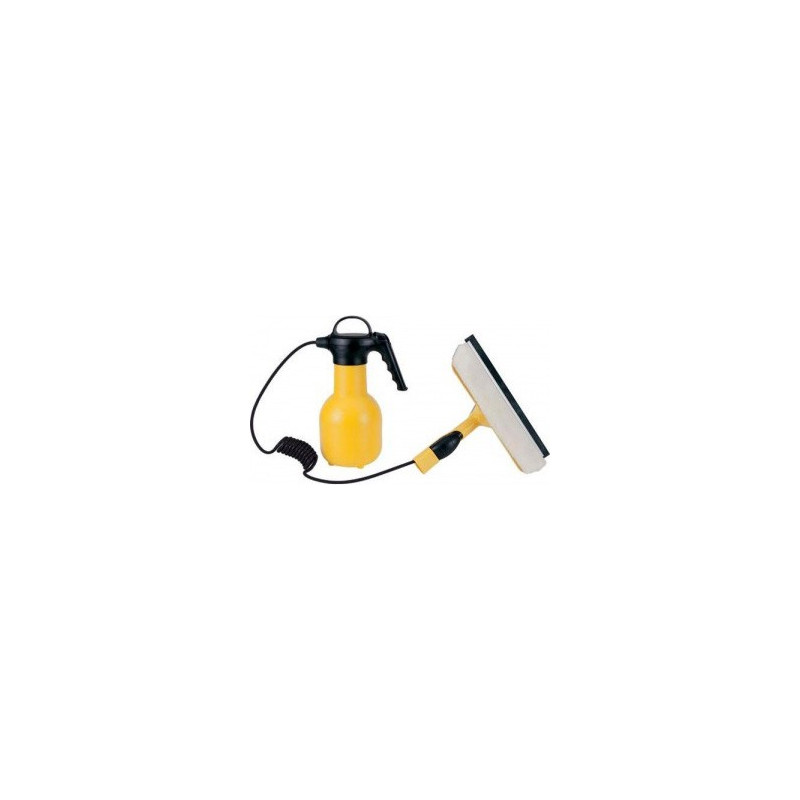  
24.75 tax excl.
(ex. VAT)
Remarkable combination of 1.5 litre pressure sprayer with window cleaning tool.
The squeeze grip handle operation releases pressurised water onto the window glass. The cleaning tool is fitted with 30cm (12") microfibre washer and professional squeegee blade.
Supplied with adjustable shoulder strap to provide total mobility.