Window cleaning equipment & supplies - UK warehouse
We use cookies on this website. You are free to manage these via your browser settings at any time.

Back

SECTIONS

BUNDLES

BUNDLES

SCRIMS & CLOTHES

Multi tools

WIDEST SELECTION - BEST BRANDS - BEST PRICES

FREE NEXT DAY DELIVERY OVER £65+VAT

PRICE MATCH

#

BUNDLES

FEATURED PRODUCTS

New

LONDON SERVICES

WE SELL PURE WATER

Call us on 0203 384 1428

TRADE COUNTER IN LONDON

Services

Come on visit our trade counter in South Wimbledon for your parts, repairs,, custom made installation and van mounted systems

VAN MOUNTED SYSTEMS
Dragonfly 4 Internal Cleaning System with 35ft pole
Dragonfly 4 Internal Cleaning System with 35ft carbon pole
With the mop plate extended at height, just spray pure water/detergent onto the glass to be cleaned and keep going, no need to moisten the micro-fibre pad or collapse the pole whilst cleaning. 
Kit includes:
Backpack containing 1L water reservoir, battery, pump and remote control switch.
Battery charger
25cm aluminium mop plate
2 X Glass microfibre scrub mops
2 X Glass microfibre polishing mops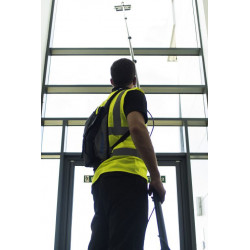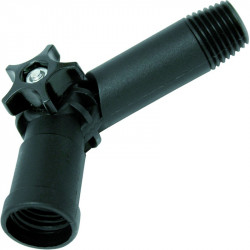 This product is out of stock.
One of product is no longer available. This pack cant be purchased
Comes complete with 35ft carbon fibre pole (reach 38ft)