Window cleaning equipment & supplies - UK warehouse
We use cookies on this website. You are free to manage these via your browser settings at any time.

Back

SECTIONS

BUNDLES

BUNDLES

WIDEST SELECTION - BEST BRANDS - BEST PRICES

FREE NEXT DAY DELIVERY OVER £70+VAT
for UK Mainlands


PRICE MATCH

#

BUNDLES

FEATURED PRODUCTS

New

LONDON SERVICES

WE SELL PURE WATER

Call us on 0203 384 1428

TRADE COUNTER IN LONDON

Services

Come on visit our trade counter in South Wimbledon for your parts, repairs,, custom made installation and van mounted systems

VAN MOUNTED SYSTEMS
Moerman EASE Ultimate squeegee 2.0 14"/35cm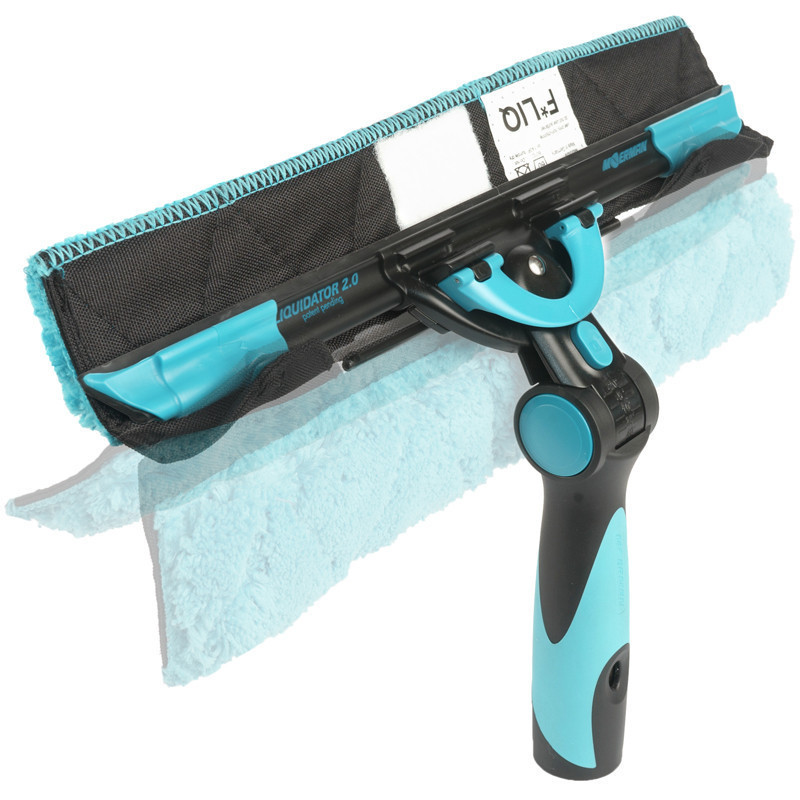  
(inc. VAT)
Please allow 2-3 working days
The best of our EASE-products in one : the EXCELERATOR handle 2.0 + LIQUIDATOR 3.0 channel + F*LIQ sleeve.
Extreme angle range: -20° | -5° | +10° | +25° | +40°
The negative angles and thinner jaw allow for easier closing out.
Smooth swivel movement
Lightweight and ergonomic bi-component grip
F*LIQ washing sleeve 14"/35cm
LIQUIDATOR 3.0 channel 14"/35cm
This combination will give you the precision, speed and user comfort to leave your ladder on the car. Keep your feet on the ground and keep it simple and safe.