Wagtail blue microfibre flipper pad 14" for wave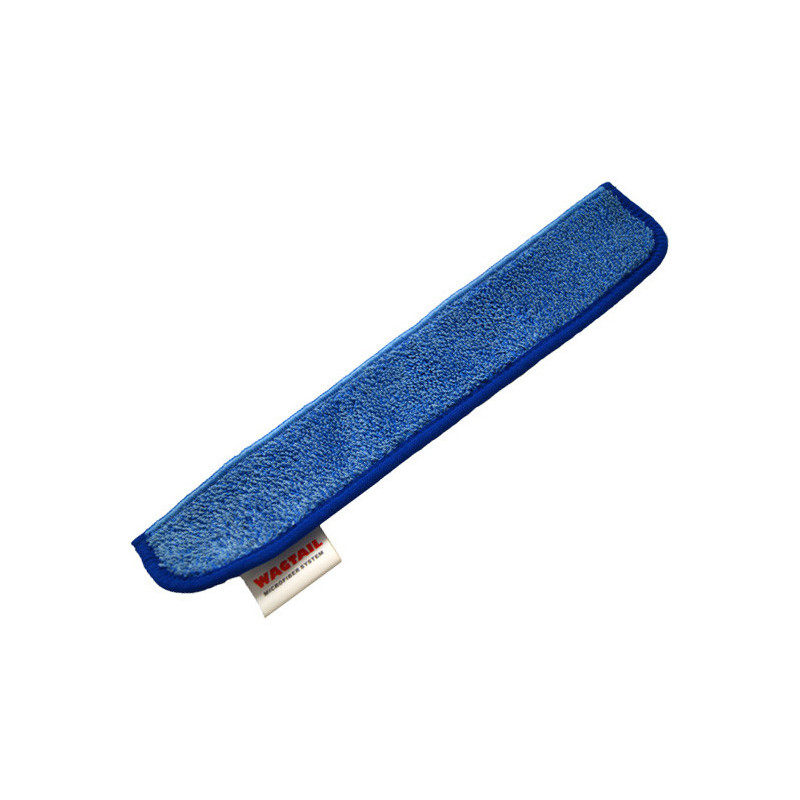  
5.75 tax excl.
(ex. VAT)
Please allow 2-3 working days
Durable microfibre pad for use on Slimline, Pivot Control and Orbital Flippers as well as the High Flyer.
The Blue Microfibre Pad is backed with loop material to easily adhere to the Velcro® Brand closure on the Wave.
Also for use on Slimline and Pivot Control Flippers.