Window Cleaning Squeegee 14" and Washer Kit 5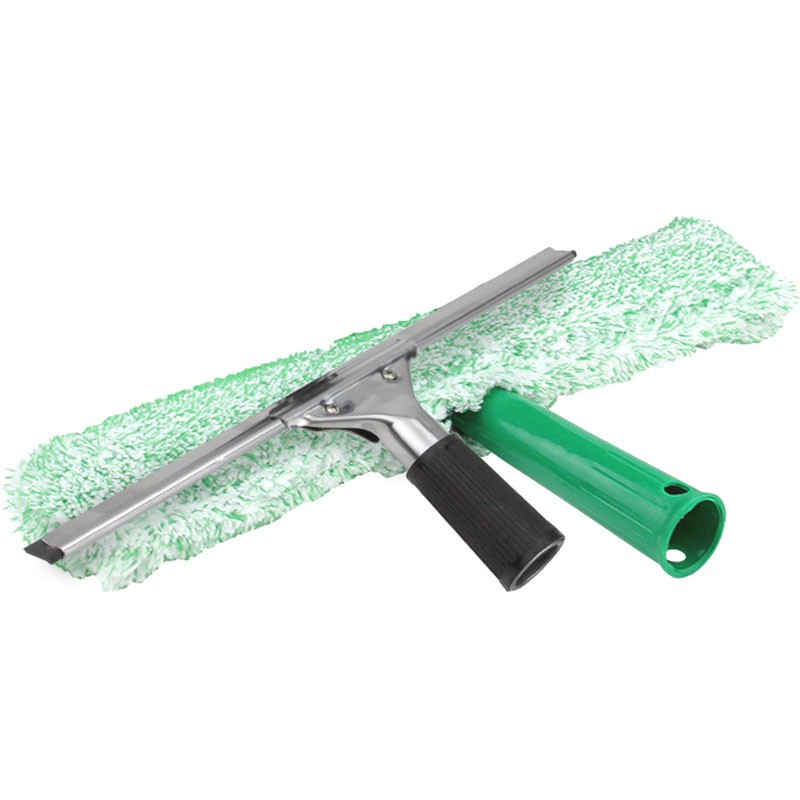  
Ideal for all type of windows and glasses! This is our recommendation for a basic kit that is all you need to get going... Maybe for a domestic use or even to start you on a new round of window cleaning.
Includes:
1 x Stainless Steel Handle with Rubber Grip
1 x 14" Stainless Steel Channel with Hard Rubber
1 x 14" Plastic T-Bar
1 x 14" Green Microfibre Sleeve
I love the new window cleaner it's good to not have streaks on the the glass thank you
06 Oct 2019
By

Rose W.
Years of loosing my patience with streaky windows I'm a happy bee thank you xx
Window wonder
29 Jun 2019
By

Sheila M.
After spending what seems like a lifetime cleaning windows only to find streaks and marks after cleaning , I thought I'd give this a go and wow was I impressed in a matter of minutes sparkling windows in minutes would highly recommend
Flash Sale