Titan Labs GG4 3.8L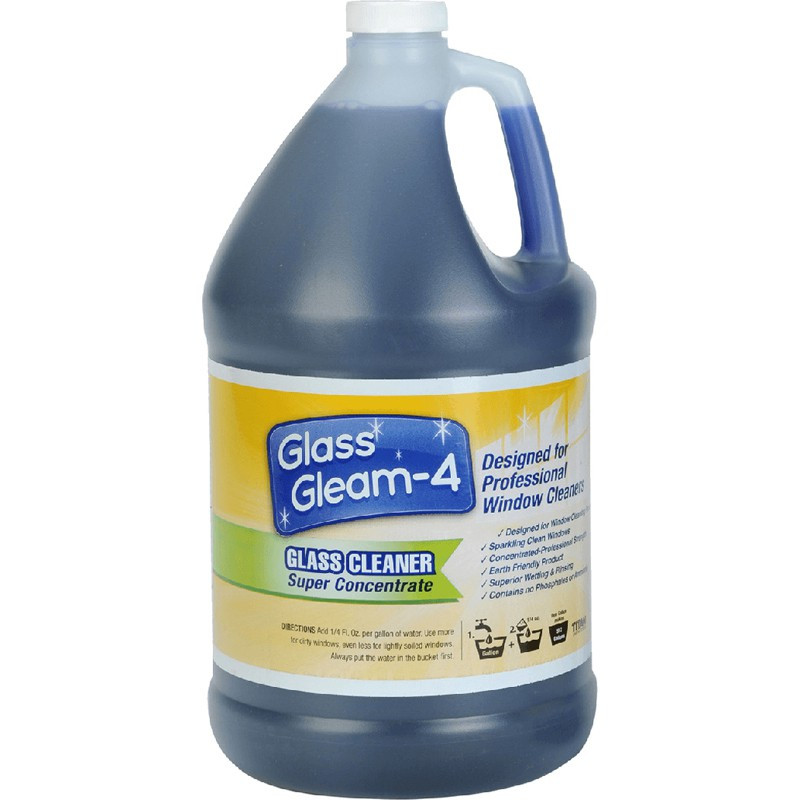  
32.8 tax excl.
(ex. VAT)
Please allow 2-3 working days
Still with the unique features of GG3, Glass Gleam 4 contains a new detergent system allowing improved cleaning and degreasing of the glass - ideal in catering establishments.

GG4 also has improved water softeners to reduce dirt re-disposition - highly desirable in medium to hard water areas.
Flash Sale