Hard Wearing Latex Gloves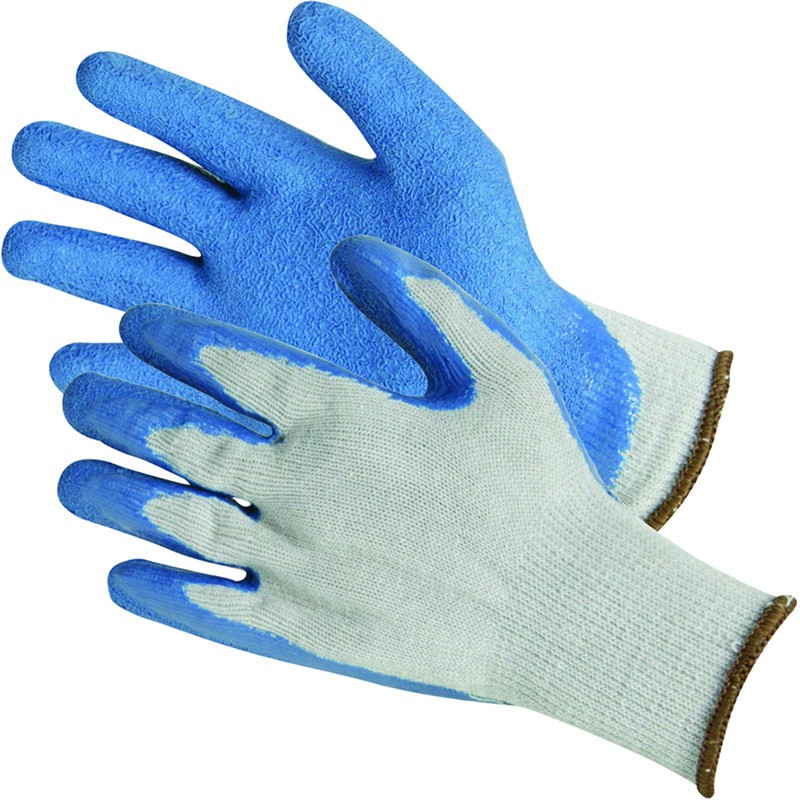  
Public price : £1.83
You save £0.82
Polycotton glove coated with super grippy hard wearing latex.
Breathable back prevents them getting too hot in summer and although they will not keep your hands cold in the worst weather they are reasonably warm in the cool weather.
Excellent grip and abrasion and chemical resistance. Foam surface for better grip.
Although not waterproof these are popular waterfed pole gloves due to their grip, making long days using poles far less tiring. When they get wet they can be dried out again very quickly.
Data sheet
Marketing

Clearance
Flash Sale