25L Unger premium grade Virgin DI resin with a re-sealable bucket
25L Unger premium grade Virgin DI resin with a re-sealable bucket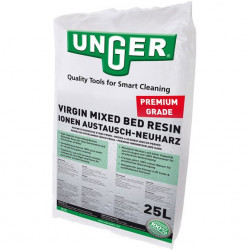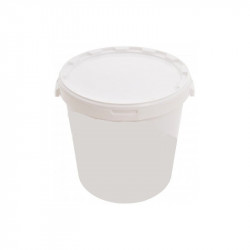 Pack content
25L bag of Unger hi-capacity DI mixed bed resin for window cleaning
---
High capacity Virgin mixed bed ion exchange resin from Unger
25L plastic bag for total de-ionization and purification of water
Suitable for use in refillable DI cartridges, DI pressure vessels or filters for Pure Water Window Cleaning systems.
Immediately produces 100 % pure water for streak free window cleaning.
Ideal for use in Unger HiFlo DI Resin Filters.
How long Unger resin Last?
It depends if you are using a revere osmosis or not in your system. The Unger resin is one of the best resin for window cleaning with results nearly as good as the Cedelite resin.
Data sheet
Filtration

DI (resin only)
32L Resin bucket with lid.  Supplied empty, these tubs are perfect for storing your loose resin to keep it in tip top condition for your next refill.
---
Good for storing leftover resin after filling vessels
You may also like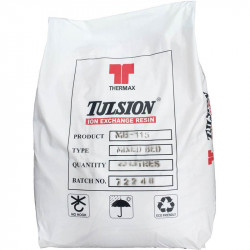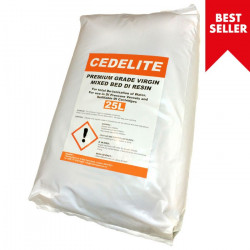 Regular price
£121.00
-43%
Price
£68.97
(ex. VAT)