Bare Spot-Lite Glass Fibre pole 18ft (4 sections)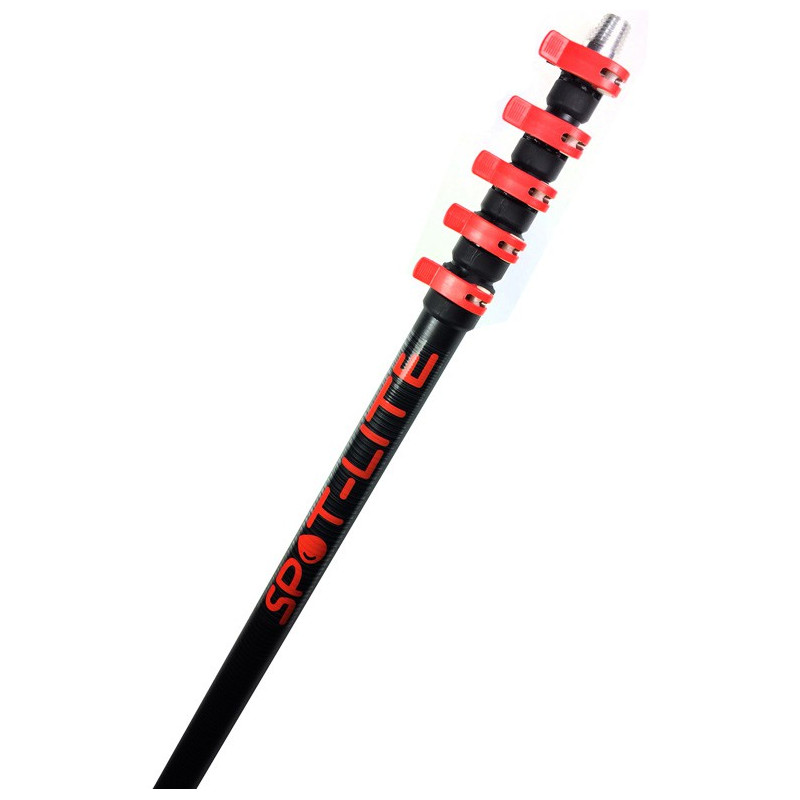  
69.99 tax excl.
(ex. VAT)
*Glass Fibre : The most economical day-to-day pole for most standard ground and first floor properties. A short pole like this will in fact often earn the majority of your income as a window cleaner.
You will notice the high level of workmanship and quality materials used to make a pole that will last. Fibre Glass poles are known for being heavier but this is still an exceptionally light pole for its size.
*Lightweight
*Price - Fantastic value!

Data sheet
Marketing

Clearance

Type

Telescopic 4 sections

Material

Glass Fibre

Choice

Bare

Size

18 ft / 5.23 m
Flash Sale