Unger OptiLoc 3 sections 30'/9.00m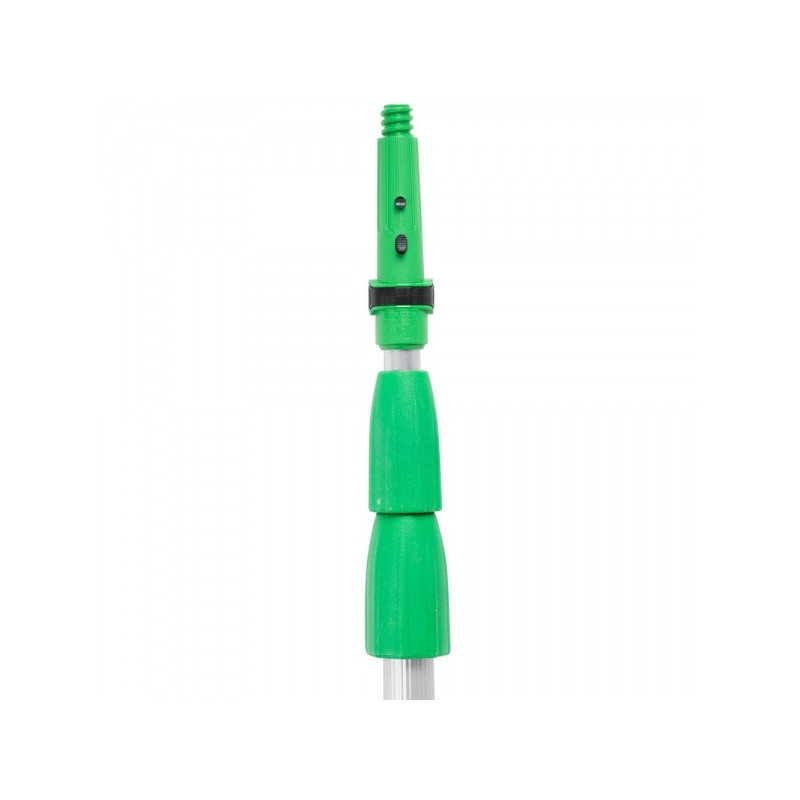  
119 tax excl.
(ex. VAT)
Please allow 2-3 working days
This Unger telescopic pole allow you to work safely reaching up to 10 m height, while standing on the ground.
he OptiLoc system is made up of drawn anodised aluminium. Secure external locking collar mechanism for fast height adjustment. The Unger Locking Cone ensures safer operation, since the tools lock in place and cannot drop.
Flash Sale