Window cleaning equipment & supplies - UK warehouse
We use cookies on this website. You are free to manage these via your browser settings at any time.

Back

SECTIONS

BUNDLES

BUNDLES

SCRIMS & CLOTHES

Multi tools

WIDEST SELECTION - BEST BRANDS - BEST PRICES

FREE NEXT DAY DELIVERY OVER £65+VAT

PRICE MATCH

#

BUNDLES

FEATURED PRODUCTS

New

LONDON SERVICES

WE SELL PURE WATER

Call us on 0203 384 1428

TRADE COUNTER IN LONDON

Services

Come on visit our trade counter in South Wimbledon for your parts, repairs,, custom made installation and van mounted systems

VAN MOUNTED SYSTEMS
Legend One Earth Chemspec DFC 105 Liquid carpet cleaner 3.78L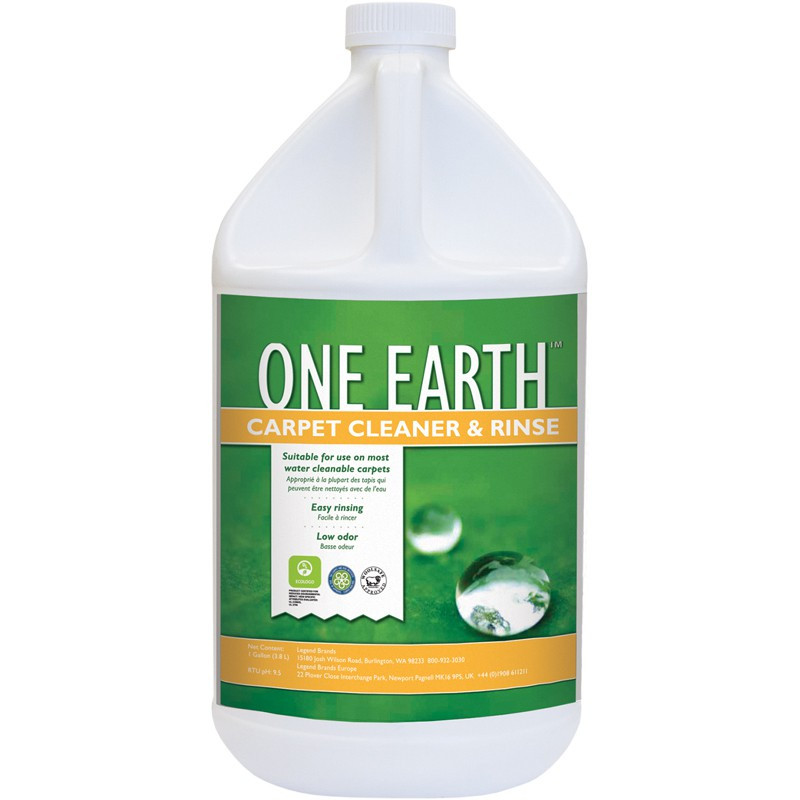  
Legend One Earth ( ex Chemspec DFC 105) is a detergent free extraction cleaning liquid suitable for all types of extraction machines.
Our unique Food Based patent pending formulation emulsifies organic based oils quickly and effectively without the need or use of synthetic chemistry. Legend One Earth is 100% detergent free - no soaps - no surfactants; the leading cause of carpet re-soiling and fiber yellowing. Legend One Earth is so effective it actually removes all residues from your carpets neutralizing the pH surfactants leave behind. Use as a pre spray for heavily soiled traffic lanes and as a rinse aid to flush everything out of your carpets.
No detergents, No Soaps, No Synthetic chemistry, dyes or perfumes; just squeaky clean carpets.
pH @ use: 7.5 to 8.5
Fragrance: None
Appearance: Clear Liquid
Download
Chemspec One Earth Carpet cleaner and rinse DFC1054G Data Sheet
Download (612.14k)