Back

SECTIONS

WIDEST SELECTION - BEST BRANDS - BEST PRICES

FREE NEXT DAY DELIVERY OVER £70+VAT
for UK Mainlands


PRICE MATCH

#

BUNDLES

LONDON SERVICES

WE SELL PURE WATER

Call us on 0203 384 1428

TRADE COUNTER IN LONDON

Services

Come on visit our trade counter in South Wimbledon for your parts, repairs,, custom made installation and van mounted systems

VAN MOUNTED SYSTEMS
Craftex Dry Fibre Carpet Cleaner, 16"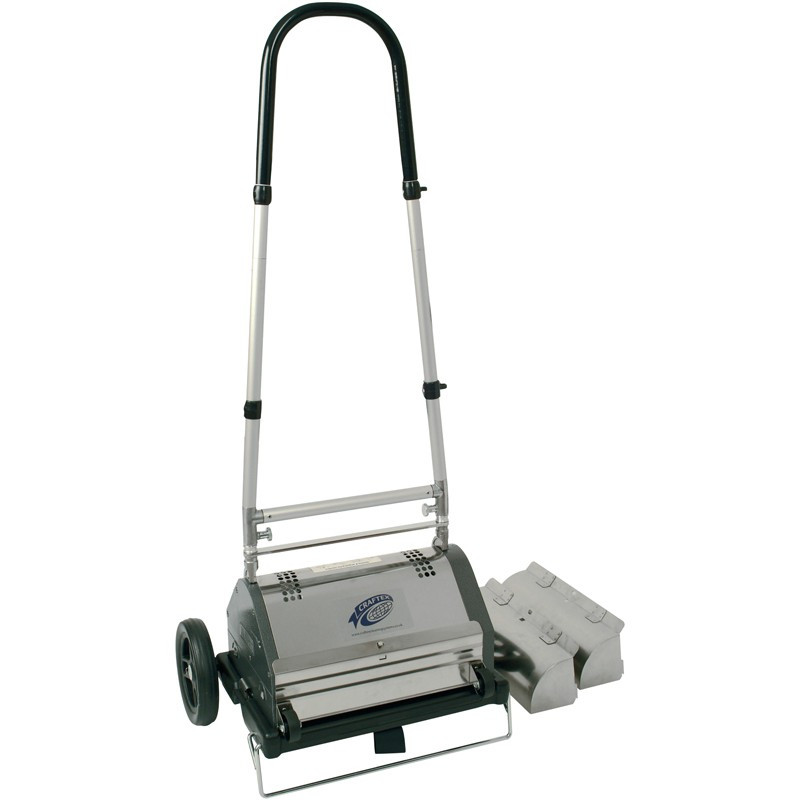  
(inc. VAT)
Please allow 2-3 working days
The Dry Fibre Carpet Cleaner is a 16" twin contra-rotating brush machine for use on carpets with Dryfibre Compound.
This excellent machine brushes the compound through the carpet fibre.
The compound absorbs the dirt like a sponge whilst the brushing action restores the carpet pile.
The soiled compound is collected via the renovator system and simply vacuumed away.
- Great cleaning results from this easy to use system
- Thanks to unique design features, this machine can also be used to brush in wet prespray products prior to extraction cleaning
- Quick release handle enables easy storage in small areas
- Complete with trolley for ease of transportation
- Sold with renovator attachments as standard