Craftex Sabrina Maxi 5010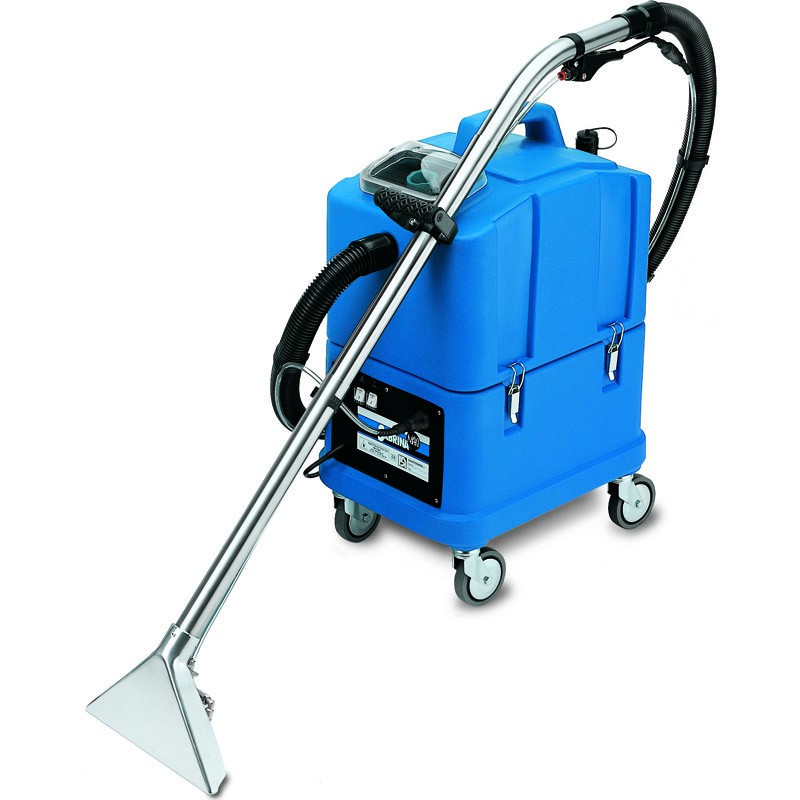  
1333.88 tax excl.
(ex. VAT)
Please allow 2-3 working days
This is an excellent entry level machine for small carpet cleaning businesses. With a tank size of 30L it should enable you to clean a couple of rooms at a time.  So it is perfect for those companies specialising in domestic home care cleaning.  Also excellent for cleaning areas where accessibility is an issue such as on trains and planes or cinemas with narrow aisles.
The machine also comes with a high power vacuum motor giving performance comparable to that of twin motor machines!