Prochem Bravo Plus complete with carpet wand and hoses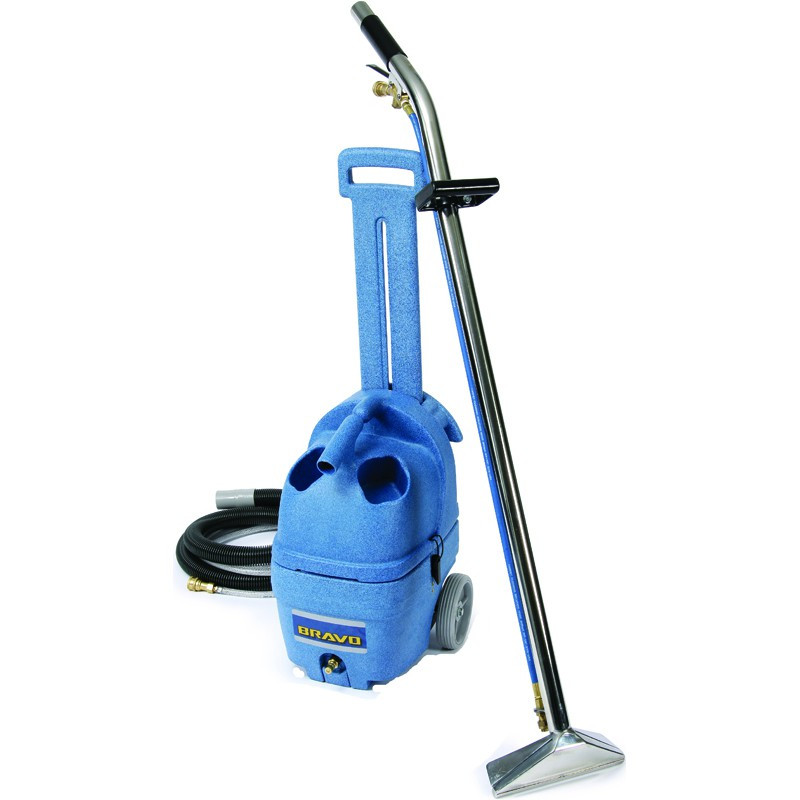  
780.02 tax excl.
(ex. VAT)
Please allow 2-3 working days
The new Bravo Plus features a larger capacity solution tank for cleaning of small carpeted areas using the lightweight stainless steel carpet wand and hose assembly supplied with the machine. The hand / upholstery tool is an optional extra with the new Bravo Plus.
Features
o Moulded-in spray bottle holders.
o Pull-up transport handle and cable wrap.
o Carry-along handle increases portability.
o Larger capacity solution tank for carpet cleaning with wand.
o Supplied complete with wand and hoses.
o Large porthole for easy access to recovery tank.
o Optional hand / upholstery tool