Craftex Powerbrush 5061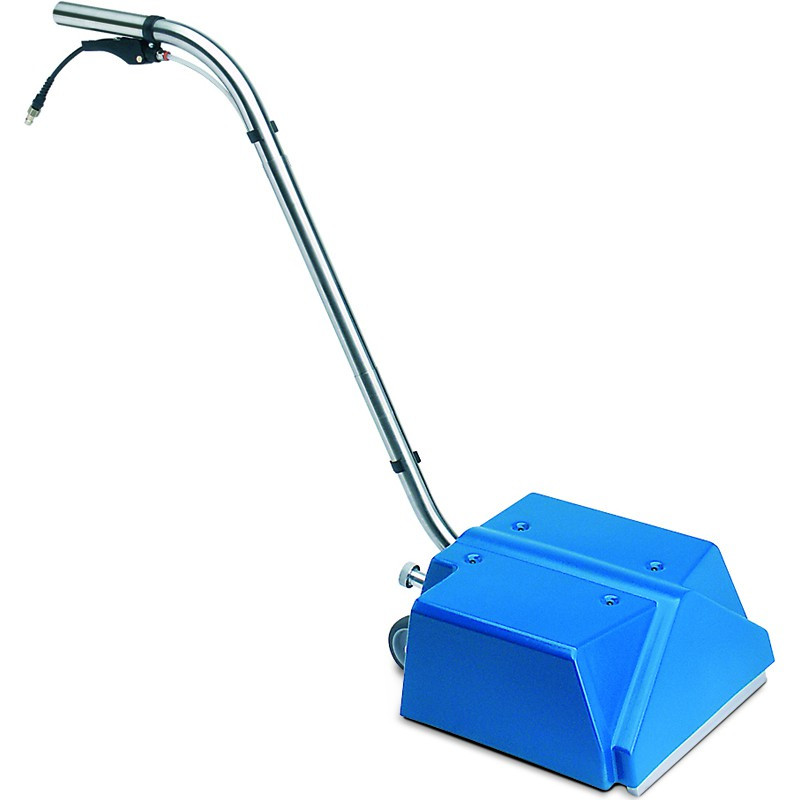  
1149.26 tax excl.
(ex. VAT)
Please allow 2-3 working days
High performance twin contra-rotating cylindrical brush unit.  The ultimate partner for any professional portable injection extraction machine.  Available with an integral water heater to provide instant hot water at the desired temperature.
The five jets and the twin brushes increase the cleaning power you'll have with your system.
Special features:
Amazing cleaning results from twin brushes
Five jets provide even spray coverage
System recudes drying time to a minimum
Belt driven, height adjustable brushes
Specifications:
Cleaning Width: 400mm
Number of jets: 5
Cable length: 10m
Machine Weight: 21kg
Machine Size: 470x500x930mm
Brush: 2x120w counter rotating; 600 rot/min - 363mm