Window cleaning equipment & supplies - UK warehouse
We use cookies on this website. You are free to manage these via your browser settings at any time.

Back

SECTIONS

BUNDLES

BUNDLES

SCRIMS & CLOTHES

Multi tools

WIDEST SELECTION - BEST BRANDS - BEST PRICES

FREE NEXT DAY DELIVERY OVER £65+VAT

PRICE MATCH

#

BUNDLES

FEATURED PRODUCTS

New

LONDON SERVICES

WE SELL PURE WATER

Call us on 0203 384 1428

TRADE COUNTER IN LONDON

Services

Come on visit our trade counter in South Wimbledon for your parts, repairs,, custom made installation and van mounted systems

VAN MOUNTED SYSTEMS
Craftex Powerbrush 5063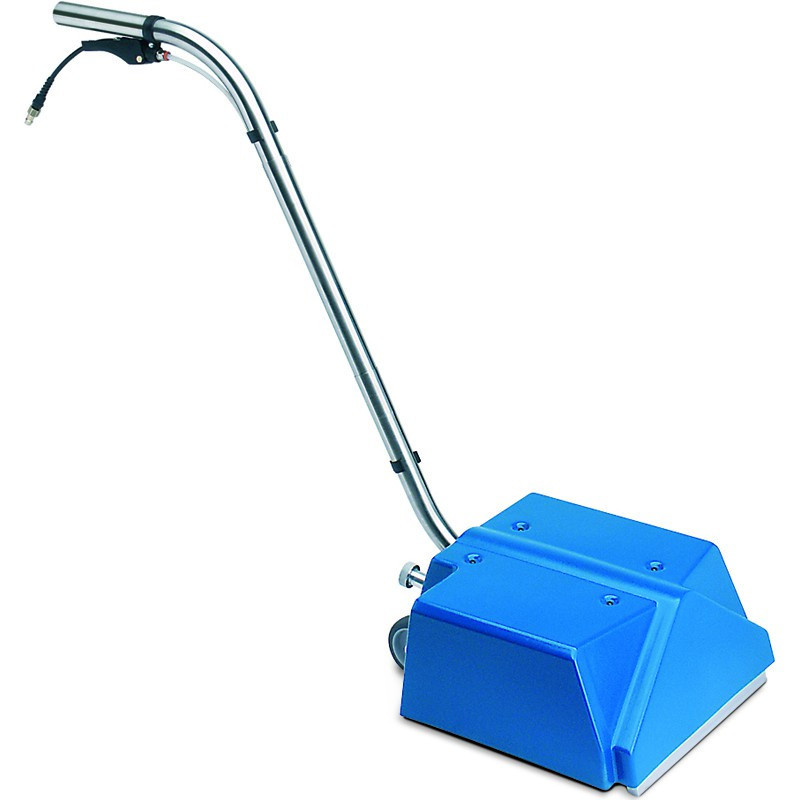  
715.4 tax excl.
(ex. VAT)
Please allow 2-3 working days
This highly portable, single rotating cylindrical powerbrush unit, can be ideally used with smaller, professional injection extraction machines to achieve greater cleaning results.  Super agitation releases stubborn soiling.
Adds increased cleaning power to a smaller machine without having to upgrade to a much larger system.  Can easily be detached and kept for use on certain jobs.
Special features:
Triple jet for excellent chemical penetration
Lightweight and durable
Small enough to access those 'hard to reach' areas
Height adjustable brush
Cleaning width: 270mm
Number of jets: 3
Cable length: 10m
Machine weight; 10kg
Machine size: 270x400x960mm
Brush: 120w; 600 rot/min - 232mm