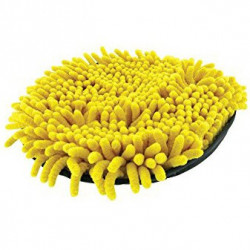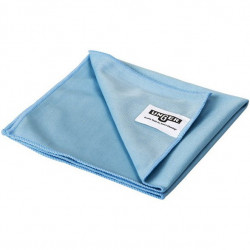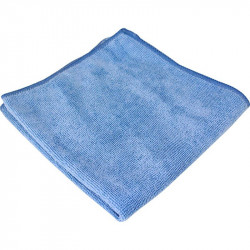 Save 40%* with the purchase of this kit!
(*compared to buying items separately)
All you need for cleaning your car.  Includes:
2 x Green Microfibre Cloths
2 x Blue Microfibre Cloths
2 x Yellow Microfibre Cloths
3 x Microglass Cloths (you will be amazed by the results!)
1 x Microfibre Noodle Mitt (colour can vary)
Pack content
Microfibre Noodle Wash Mitt
---
 "Noodle" style wash mitt
- Washes without smears and blemishes
- Bug-buster mesh pad
Data sheet
Marketing

Clearance
Unger Microwipe Lite Blue cloth 40X40cm
---
Unger Microwipe cloth for window cleaning
Fabric weight: 300 g/m²
Super soft, easy to use low friction material
Overlock stitch along the edges ensures shape retention
Machine washable up to 200 times
Data sheet
Fabric

Microfibre
Spotless microfibre cloth - Blue 40 X40cm
---
High quality cloth offering all the benefits of microfibre cleaning - with a lower cost and shorter life span.
Withstands 200 wear and wash cycles. Size 40 x 40cm.
Data sheet
Marketing

Best seller

Dimension

40 X 40 cm

Fabric

Microfibre
Flash Sale