Window cleaning equipment & supplies - UK warehouse
We use cookies on this website. You are free to manage these via your browser settings at any time.

Back

SECTIONS

BUNDLES

BUNDLES

WIDEST SELECTION - BEST BRANDS - BEST PRICES

FREE NEXT DAY DELIVERY OVER £70+VAT
10% OFF OVER £100 +VAT

PRICE MATCH

#

BUNDLES

FEATURED PRODUCTS

New

LONDON SERVICES

WE SELL PURE WATER

Call us on 0203 384 1428

TRADE COUNTER IN LONDON

Services

Come on visit our trade counter in South Wimbledon for your parts, repairs,, custom made installation and van mounted systems

VAN MOUNTED SYSTEMS
Anti-Bacterial Surface Sanitiser Spray 400ml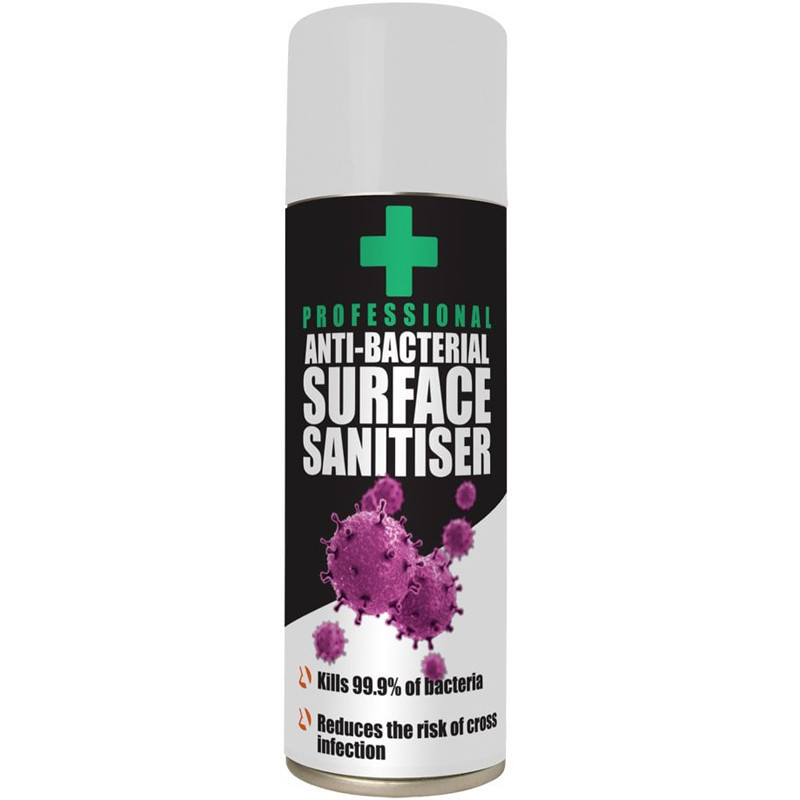  
xtremely effective disinfectant spray designed to kill 99.9% of germs and harmful bacteria and reduce the risk of cross contamination.
Ideal for use in hospitals, care homes, pharmacies, doctors surgeries, schools, offices, retail, manufacturing sites, warehouses and more.
Acts quickly on toilet seats, handles, air ducts, door knobs, shower cubicles, linen trolleys, waking frames, telephones, shopping trolleys or anywhere when multi user equipment may cause a problem.
Contains 60% + Alcohol.
Kills 99.9% of germs and bacteria.
Supplied in an aerosol can, simply spray onto surface.
Can Size: 400ml