ProGutter Cleaning Miniflo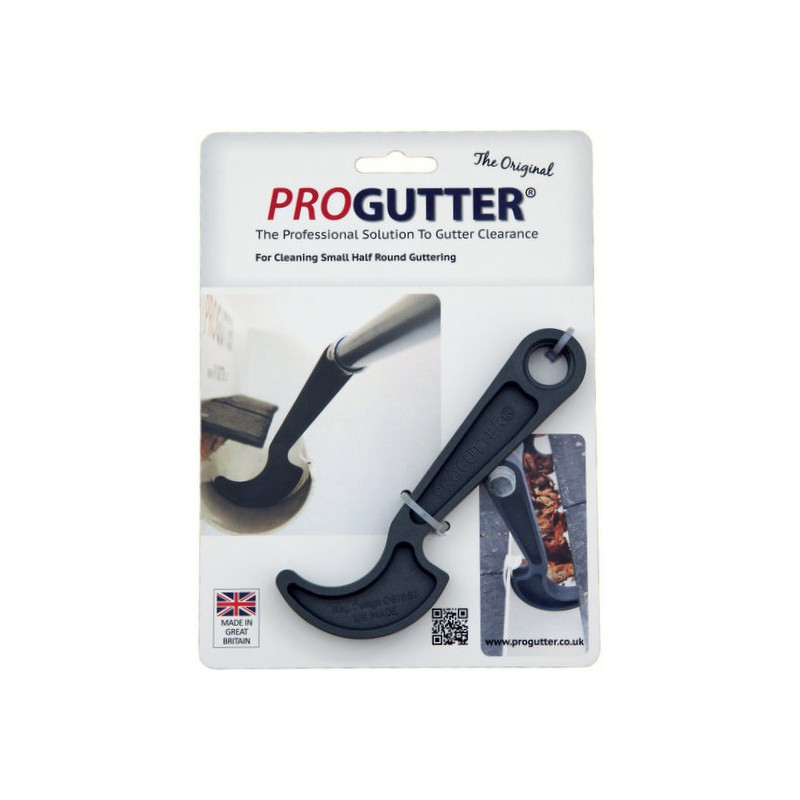  
The Pro Gutter System has been developed to help you clean your gutters in a safer way.
Clean many metres of gutter in both directions from the same ladder position
No need to move your ladder
Just extend the pole and pull
Attachments can be fitted for right or left handed application
Fits directly onto Lewi, Moerman (not the eco) and Unger poles.
This product is also available in pack
£81.71
(ex. VAT)
Save 10%
81.711 tax excl.
£35.82
(ex. VAT)
Save 10%
35.82 tax excl.
Flash Sale