Chewing Gum Remover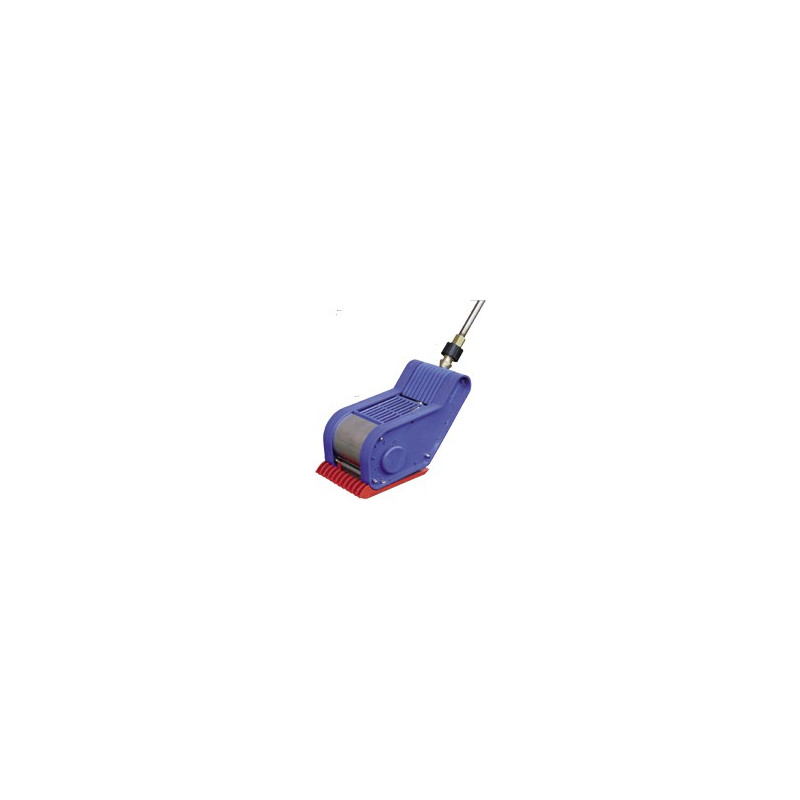  
583.03 tax excl.
(ex. VAT)
Please allow 2-3 working days
A very safe blend of solvents for use on nearly all carpets and fabrics except suede. For removal of all oil based stains, grease, tar, bitumen, chewing gum, plasticine, blue tack, some paints etc. Ready to use.
Cleaning Spot Tip: This really is the best product for chewing gum and oil-based stains. Use sparingly on a cloth and dab to the stain (dont tip it on!). Not to be used on bitumen or foam-backed carpets.