Window cleaning equipment & supplies - UK warehouse
We use cookies on this website. You are free to manage these via your browser settings at any time.

Back

SECTIONS

BUNDLES

BUNDLES

WIDEST SELECTION - BEST BRANDS - BEST PRICES

FREE NEXT DAY DELIVERY OVER £70+VAT
for UK Mainlands


PRICE MATCH

#

BUNDLES

FEATURED PRODUCTS

New

LONDON SERVICES

WE SELL PURE WATER

Call us on 0203 384 1428

TRADE COUNTER IN LONDON

Services

Come on visit our trade counter in South Wimbledon for your parts, repairs,, custom made installation and van mounted systems

VAN MOUNTED SYSTEMS
Series 21 Mini male Hose Tail 6mm coupling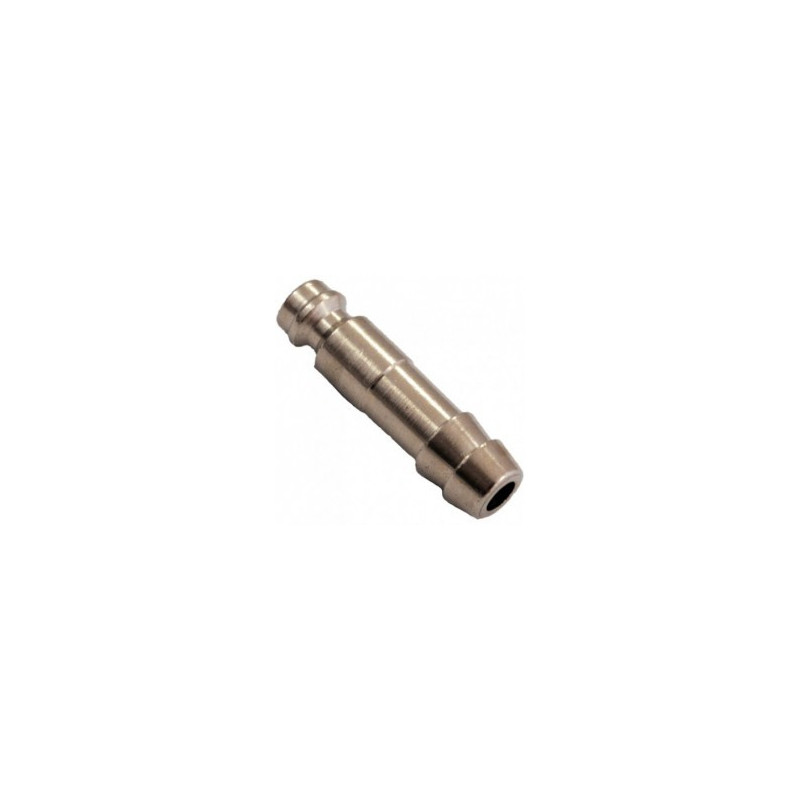  
Now the most popular fitting to go on the end of your water fed pole tubing. Clicks in and out of the Mini-Endstop fittings 21KATF-6, 21KATF-8, 21KAIW and 21KAAW.
Data sheet
Marketing

Best seller

Type

Microbore (6mm)
Pole Tubing
This product is also available in pack
£170.00
(inc. VAT)
Save £17.94
169.999999 tax excl.