Mini Hosetail Connector Tap Assembly for Microbore (Long Handle)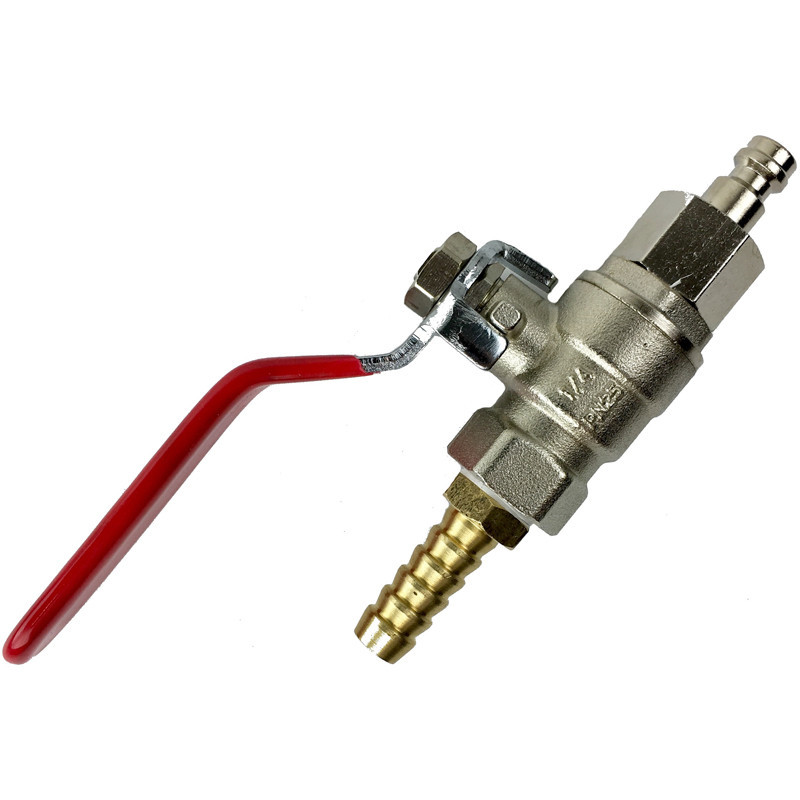  
Some prefer to attach their end-stop to the tubing on the pole. This tap assembly has a female-threaded version of the mini hose-tail that would fit directly into the endstop.
Features:
Mini microbore adaptor female thread 1/4" (21SFIW)
Ball Valve long handle 1/4" for microbore (ref. 146)
Hosetail 1/4" thread to fit microbore (ref. BH1406)
(Comes assembled with connections sealed)
Can be fitted with a spring washer to prevent the lever nut working loose.
Data sheet
Type

Microbore (6mm)
Flash Sale