Water pressure gauge 0-150 psi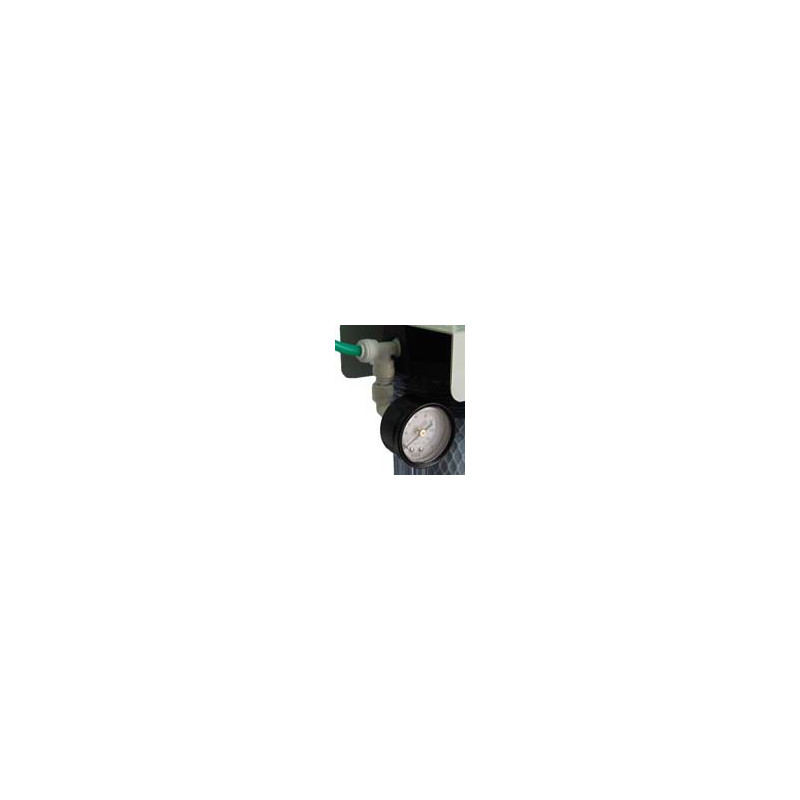  
10.39 tax excl.
(ex. VAT)
Water pressure gauge 0-150 psi
This is ideal for working out the performance of your RO system.
All our RO systems are Calibrated a 65 PSI and 75f so if you have less the 65psi the water flow will be less 
Connection straight  1/8'' male thread .
Flash Sale