Back

SECTIONS

BUNDLES

BUNDLES

WIDEST SELECTION - BEST BRANDS - BEST PRICES

FREE NEXT DAY DELIVERY OVER £70+VAT
for UK Mainlands


PRICE MATCH

#

BUNDLES

LONDON SERVICES

WE SELL PURE WATER

Call us on 0203 384 1428

TRADE COUNTER IN LONDON

Services

Come on visit our trade counter in South Wimbledon for your parts, repairs,, custom made installation and van mounted systems

VAN MOUNTED SYSTEMS
Softener Kit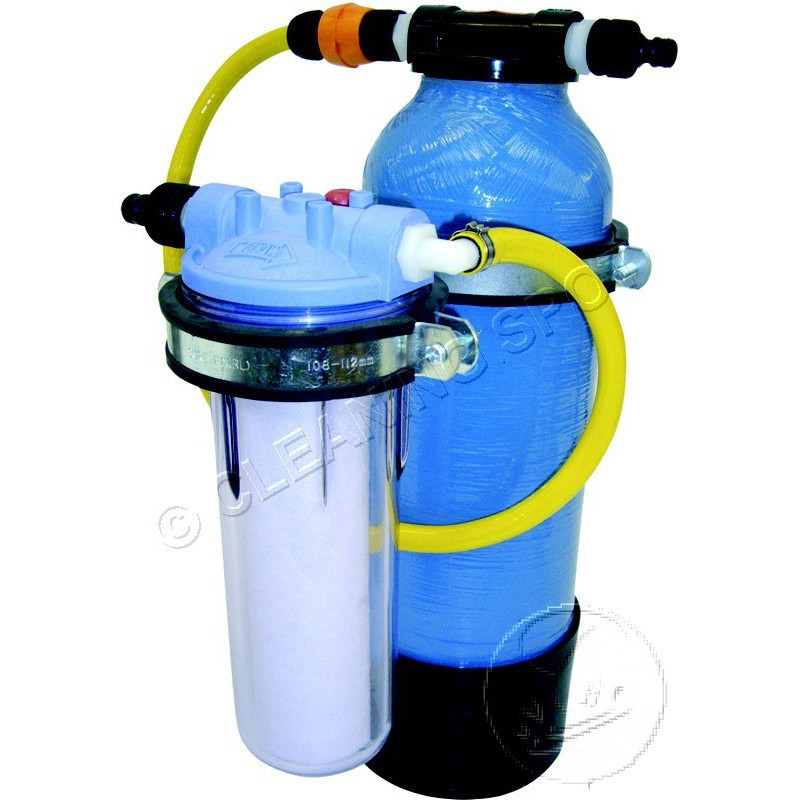  
Simple inline filter to use in conjunction with basic RO systems. The refillable pressure vessel is full of water softener resin, and the 10" housing as a refillable canister full of salt.
The regenerating of the softener resin must take place periodically, depending on the hardness of the in going TDS (total dissolved solids) reading,
Taken with a TDS meter. As an example, if the TDS reading of the mains water supply is 100ppm, the softener resin in the FH1K vessel is able to treat 2,250 liters of mains water. If the TDS reading is 200ppm, the softener resin is able to treat half this amount, etc.