Window cleaning equipment & supplies - UK warehouse
We use cookies on this website. You are free to manage these via your browser settings at any time.

Back

SECTIONS

BUNDLES

BUNDLES

WIDEST SELECTION - BEST BRANDS - BEST PRICES

FREE NEXT DAY DELIVERY OVER £70+VAT
5% OFF OVER £100 +VAT

PRICE MATCH

#

BUNDLES

FEATURED PRODUCTS

New

LONDON SERVICES

WE SELL PURE WATER

Call us on 0203 384 1428

TRADE COUNTER IN LONDON

Services

Come on visit our trade counter in South Wimbledon for your parts, repairs,, custom made installation and van mounted systems

VAN MOUNTED SYSTEMS
Unger HiFlo Control On / Off Switch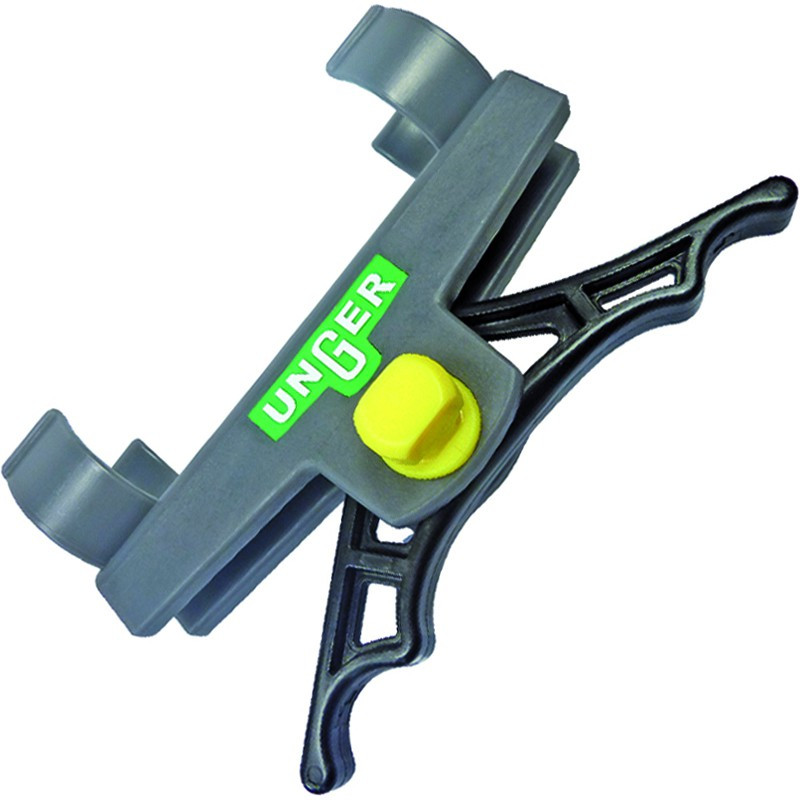  
18.77 tax excl.
(ex. VAT)
This simple yet genius On / Off Switch from Unger allows users to instantly control the flow of water when cleaning with water fed poles. Attach the HiFlo Control to the base section of a pole for easy access and water flow adjustment with one swift motion. Save water, time and money - work faster and more efficiently whilst helping the environment.

How it works: Fit the HiFlo Control onto a pole using the nLite Clips or using the universal Velcro Straps. Twist the yellow screw to unlock and remove the black lever, place the hose inside the HiFlo Control central channel, replace the lever and lock again with the yellow screw. To adjust or completely shut off the water supply, press the lever down to squeeze the hose or close it completely. To resume the flow, release the lever into its original position.


Will it fit my pole?: The nLite Clips are optimised to suit 35mm diameter poles best. The Velcro straps will fit 20mm to 70mm diameter poles. The HiFlo Control Complete includes both nLite Clips and universal Velcro Straps.


Will it fit my hose?: The Control is optimised to work with 9mm external diameter hose. You can add a self-adhesive insert (included) to work with 8mm external diameter hose.