Window cleaning equipment & supplies - UK warehouse
We use cookies on this website. You are free to manage these via your browser settings at any time.

Back

SECTIONS

BUNDLES

BUNDLES

WIDEST SELECTION - BEST BRANDS - BEST PRICES

FREE NEXT DAY DELIVERY OVER £70+VAT
for UK Mainlands


PRICE MATCH

#

BUNDLES

FEATURED PRODUCTS

New

LONDON SERVICES

WE SELL PURE WATER

Call us on 0203 384 1428

TRADE COUNTER IN LONDON

Services

Come on visit our trade counter in South Wimbledon for your parts, repairs,, custom made installation and van mounted systems

VAN MOUNTED SYSTEMS
UniValve water tap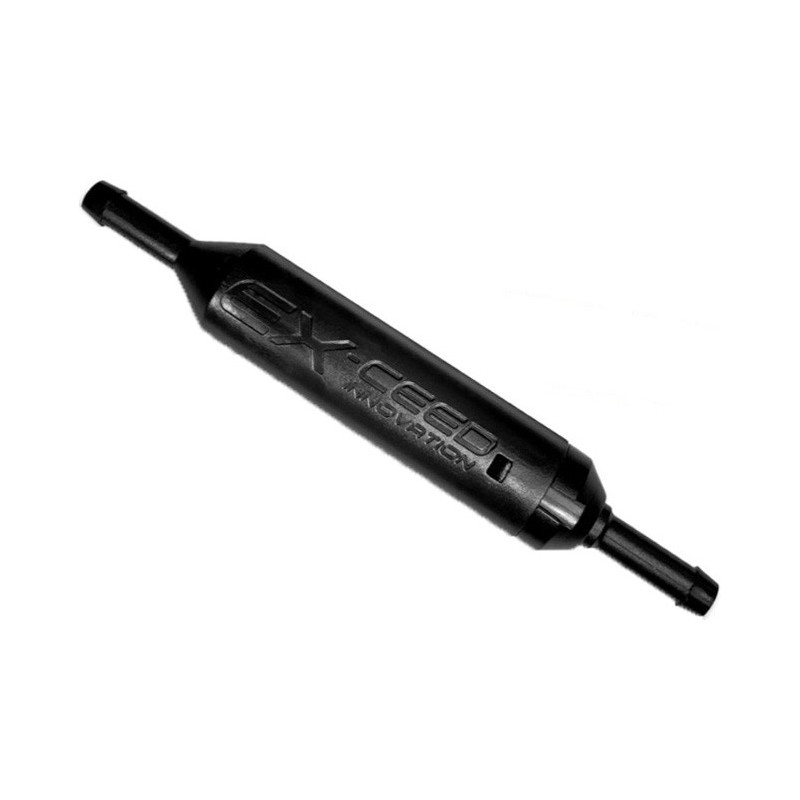  
The most CONVENIENT way to CONTROL WATER Usage when working.
The Uni-Valve is Operated by Simply Pulling the Hose at the Base of Your Water Fed Pole (works best with PU Hose)
Pull Hose Once to Turn Water On
Pull Once Again to Turn Water Off. It's That Easy!
No More Bending to Pick Valve from Floor
No More Hose Loops When Using Trigger Valves
Download
Univalve assembling instruction
Download (163.64k)
Uni Valve
24 Feb 2021
By

Ben S.
Just fitted. Appears to work well. Concealed within pole so no chance of snagging or damaging. I'm converting from a trigger so will take a bit of getting used to but I'm happy so far.
Phil
21 Jan 2021
By

Philip B.
Good product.Saves time and a lot of water over a day's work.Allowing extra jobs to be done.More than pays for itself.
Tough and durable
07 Jul 2020
By

Rebecca S.
Having been through a few of these I can say this is the best yet and such a good price from The Cleaning Spot.
Thanks once again.
Beccy.
Sharp Shine Exterior Cleaning Services Ltd