Back

SECTIONS

WIDEST SELECTION - BEST BRANDS - BEST PRICES

FREE NEXT DAY DELIVERY
OVER £70+VAT (UK Mainlands)

PRICE MATCH

BUNDLES

PRODUCTS

Featured

IN LONDON

WE SELL PURE WATER

Call us on 0203 384 1428

TRADE COUNTER IN LONDON

Services

Come on visit our trade counter in South Wimbledon for your parts, repairs,, custom made installation and van mounted systems

VAN MOUNTED SYSTEMS
Moerman Toolholder Classic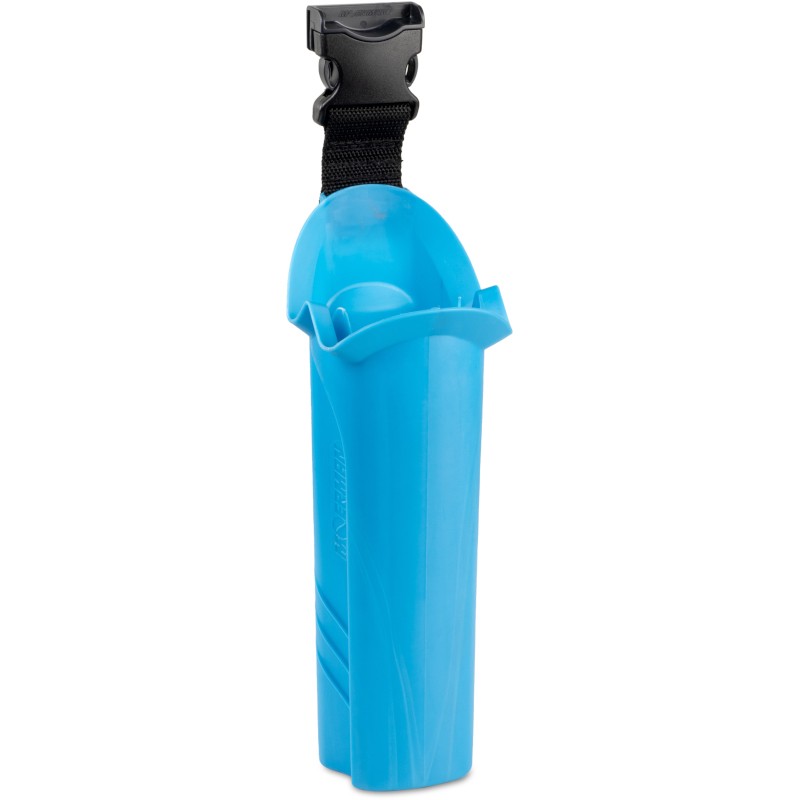  
Great design, light and sturdy. Ideal securing clip!
Moerman bucket on a belt that has the perfect balance between aesthetics and functionality, creating a product with a sleek exterior and a spacious interior.
One of the standout features of the Toolholder Classic is its curved back design. This unique feature facilitates ease of movement, enabling you to clean even the most tricky windows without any hindrance.
But that's not all! Moerman implemented a unique interior design to ensure your rubbers and squeegees are stored safely and securely, without any risk of damage.
Moerman incorporated as well an ingenious drainage system to protect your valuable tools from water damage.
And the best part? The Toolholder Classic embraces everyone, irrespective of whether you're right-handed or left-handed, with its universal design. We've taken the ordinary and elevated it to the extraordinary, because you deserve nothing short of the best!
Key features: 
Slim, stylish look
Curved back for easy movement
Fixed loop with male buckle for belt attachment
Suitable for both left and right-handed window cleaners
Holder for 2 x squeegees and 1 x T-Bar applicator
Accepts all brands (up to 45 cm/18")
Strong & Durable
Impact-resistant
Ideal for use on ladders or for interior work
Clip lock for quick fastening to your belt
Limited swivel-stop : Tools can not fall out
Reinforced ring for improved durability
Belt not included
 Reviews (0) - Review moderation 
---
There are no reviews for this product yet.
Subscribe to our
Newsletter
Sign up today for exclusive offers. No spam, never. Subscribe our newsletter today!