Back

SECTIONS

BUNDLES

BUNDLES

WIDEST SELECTION - BEST BRANDS - BEST PRICES

FREE NEXT DAY DELIVERY OVER £70+VAT
for UK Mainlands


PRICE MATCH

#

BUNDLES

LONDON SERVICES

WE SELL PURE WATER

Call us on 0203 384 1428

TRADE COUNTER IN LONDON

Services

Come on visit our trade counter in South Wimbledon for your parts, repairs,, custom made installation and van mounted systems

VAN MOUNTED SYSTEMS
Ladder mitts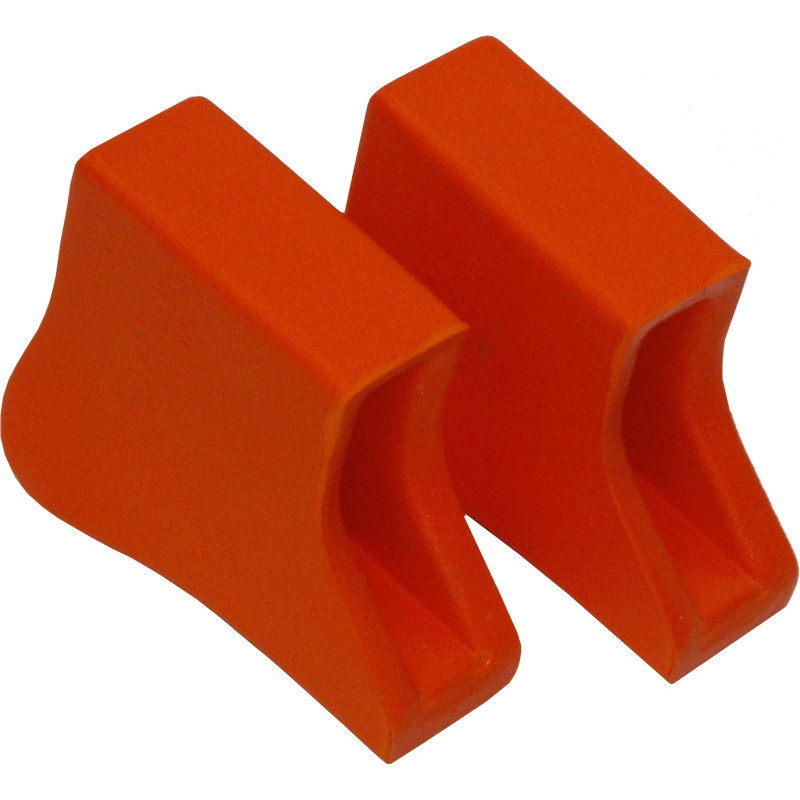  
This simple device will increase safety and protect your customer's property.

Ladder Mitts are strong Urethane foam pads, which push on to your ladder to protect the surface against which the ladder is set.

The soft construction eliminates the risk of damage from chipping, scratching and bending, while at the same time reducing the risk of side movement particularly on shiny surfaces.

The best Mitt on the market!