Window cleaning equipment & supplies - UK warehouse
We use cookies on this website. You are free to manage these via your browser settings at any time.

Back

SECTIONS

BUNDLES

BUNDLES

WIDEST SELECTION - BEST BRANDS - BEST PRICES

FREE NEXT DAY DELIVERY OVER £70+VAT
for UK Mainlands


PRICE MATCH

#

BUNDLES

FEATURED PRODUCTS

New

LONDON SERVICES

WE SELL PURE WATER

Call us on 0203 384 1428

TRADE COUNTER IN LONDON

Services

Come on visit our trade counter in South Wimbledon for your parts, repairs,, custom made installation and van mounted systems

VAN MOUNTED SYSTEMS
Wagtail High Flyer 14"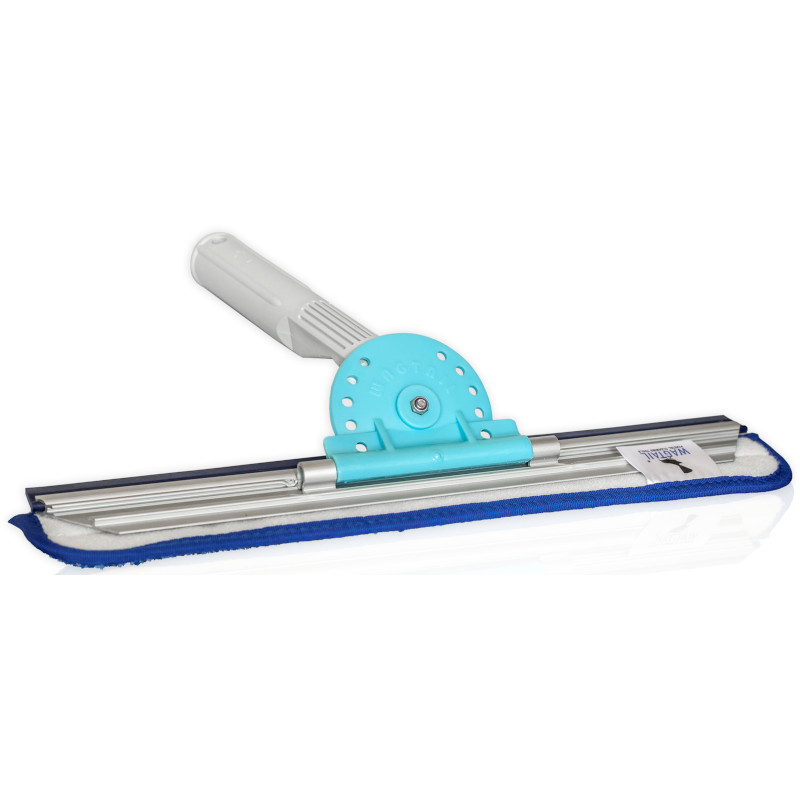  
The High Flyer has been developed primarily for the rope access window cleaner. One handed, instant interchange between scrubber and squeegee. Roll and yaw (double pivot) for constant contact pressure on glass means you can clean large windows from top to bottom without bending and straining . The angle to the window is shallower than traditional squeegees creating less curl-over of the squeegee blade resulting in defined edges. Extra detailing not required.
Good! However...
31 Mar 2019
By

Matthew J.
Used it on a number of different types of job, outside 1st floor windows and inside windows at high level. Where is tool is useful is on inside windows at a high level.