Window cleaning equipment & supplies - UK warehouse
We use cookies on this website. You are free to manage these via your browser settings at any time.

Back

SECTIONS

BUNDLES

BUNDLES

SCRIMS & CLOTHES

Multi tools

WIDEST SELECTION - BEST BRANDS - BEST PRICES

FREE NEXT DAY DELIVERY OVER £65+VAT

PRICE MATCH

#

BUNDLES

FEATURED PRODUCTS

New

LONDON SERVICES

WE SELL PURE WATER

Call us on 0203 384 1428

TRADE COUNTER IN LONDON

Services

Come on visit our trade counter in South Wimbledon for your parts, repairs,, custom made installation and van mounted systems

VAN MOUNTED SYSTEMS
Ettore Master Rubber 20"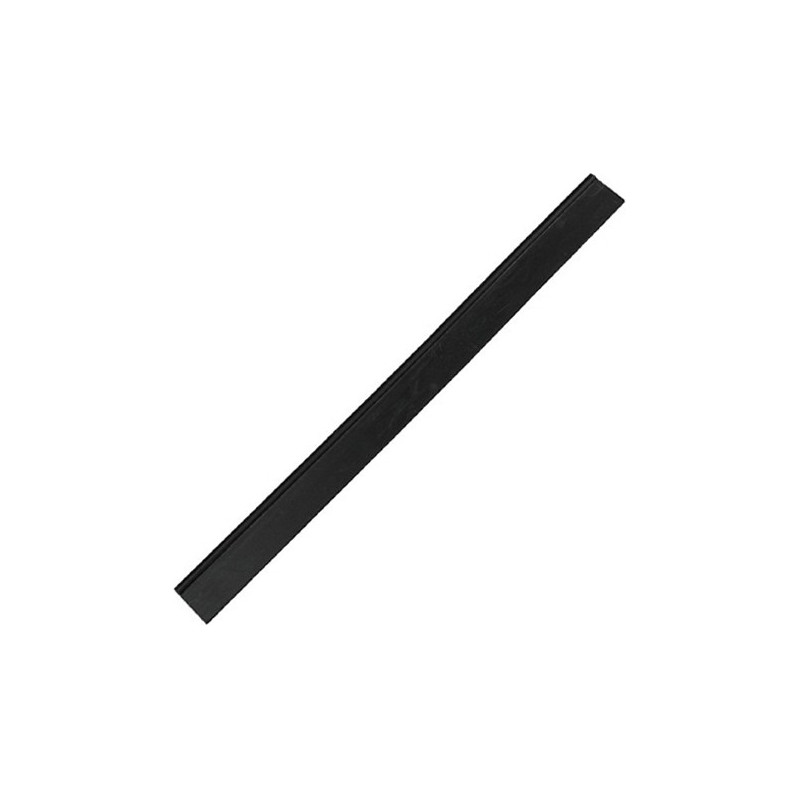  
Public price : £3.93
You save £2.07
Often imitated, never duplicated, Ettore Steccone's original squeegee design has remained virtually unchanged since its inception in 1936. His secret was, and is, in the rubber. with the same secrecy and security afforded soft drink formulas, the ingredients formulation of Ettore rubber is carefully guarded. For this is the essential heart of the system, a razor sharp square edge, supple, smooth, consistent which leaves glass perfectly clean and streak free.