Back

SECTIONS

WIDEST SELECTION - BEST BRANDS - BEST PRICES

FREE NEXT DAY DELIVERY
OVER £70+VAT (UK Mainlands)

PRICE MATCH

BUNDLES

PRODUCTS

Featured

IN LONDON

WE SELL PURE WATER

Call us on 0203 384 1428

TRADE COUNTER IN LONDON

Services

Come on visit our trade counter in South Wimbledon for your parts, repairs,, custom made installation and van mounted systems

VAN MOUNTED SYSTEMS
Moerman Multi Scraper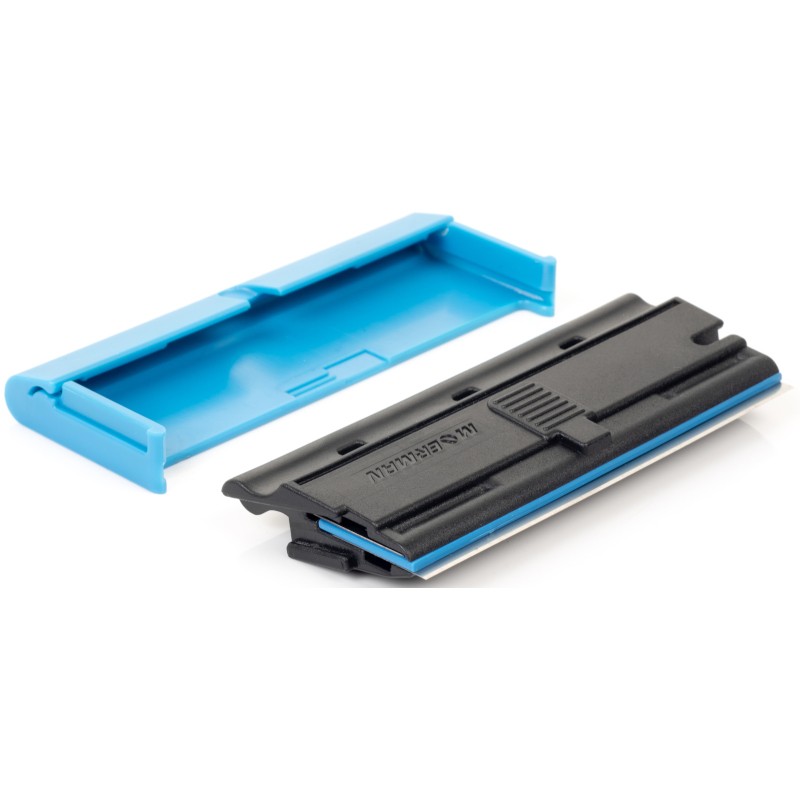  
The Multi Scraper can also be attached to the Excelerator 2.0 or any other squeegee handle with a 25° degree angle (or less), transforming it into a scraper with a handle for even more effortless use.
But the innovation doesn't stop there. The Multi Scraper comes equipped with not one, but two 0.2mm blades, easy to change during work. And when one blade starts to dull? Simply flip the scraper over and unleash the sharpness of the second blade. Replacing the blades is as easy as sliding them out – no fuss, no hassle.
We've packed all this power into the Multi Scraper without compromising on safety. The scraper comes with a protective cap that secures the blades and safeguards you from accidental cuts. Worried about misplacing the cap? Fear not! It can be securely fixated on the back of the scraper, so it's always right where you need it.
Key features: 
use in hand
use on your prefered squeegee handle (preferably 25° angle or less)
2 double edge razor included (0.2 mm)
compact size: portable, ready-to-use
replacement double edge blades 0.2mm available (TR10)
 Reviews (0) - Review moderation 
---
There are no reviews for this product yet.
Subscribe to our
Newsletter
Sign up today for exclusive offers. No spam, never. Subscribe our newsletter today!