Window cleaning equipment & supplies - UK warehouse
We use cookies on this website. You are free to manage these via your browser settings at any time.

Back

SECTIONS

BUNDLES

BUNDLES

SCRIMS & CLOTHES

Multi tools

WIDEST SELECTION - BEST BRANDS - BEST PRICES

FREE NEXT DAY DELIVERY OVER £65+VAT

PRICE MATCH

#

BUNDLES

FEATURED PRODUCTS

New

LONDON SERVICES

WE SELL PURE WATER

Call us on 0203 384 1428

TRADE COUNTER IN LONDON

Services

Come on visit our trade counter in South Wimbledon for your parts, repairs,, custom made installation and van mounted systems

VAN MOUNTED SYSTEMS
Unger Microwipe Lite Blue cloth 60X80cm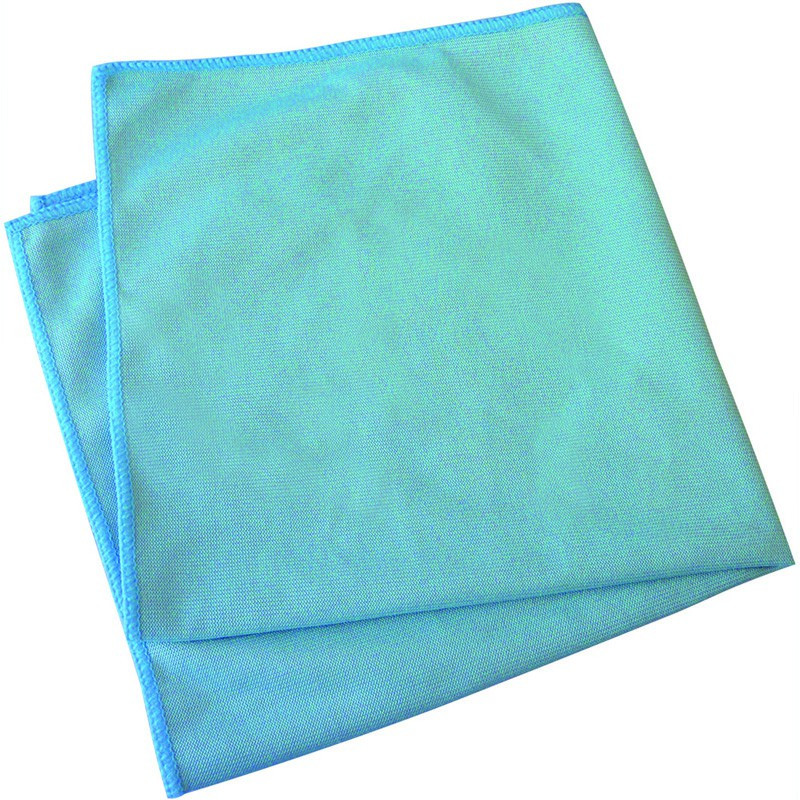  
Performance & Features
* Use damp to remove fingerprints, dust, grease and other light dirt.
* Use dry for streak-free clean finish on wet glass or mirrors.
* Lint free fabric for perfect results with less effort.
* Super soft, low friction material is easy to use.
* Overlock stitch along the edges ensures shape retention.
* Fabric weight - 300g per m2
* Machine washable up to 200 times at max. 60°C
This product is also available in pack
£104.82
(ex. VAT)
Save £34.94
£51.59
(ex. VAT)
Save £25.32