Back

SECTIONS

WIDEST SELECTION - BEST BRANDS - BEST PRICES

FREE NEXT DAY DELIVERY OVER £70+VAT
for UK Mainlands


PRICE MATCH

#

BUNDLES

LONDON SERVICES

WE SELL PURE WATER

Call us on 0203 384 1428

TRADE COUNTER IN LONDON

Services

Come on visit our trade counter in South Wimbledon for your parts, repairs,, custom made installation and van mounted systems

VAN MOUNTED SYSTEMS
Moerman Premium Snapper Grip handle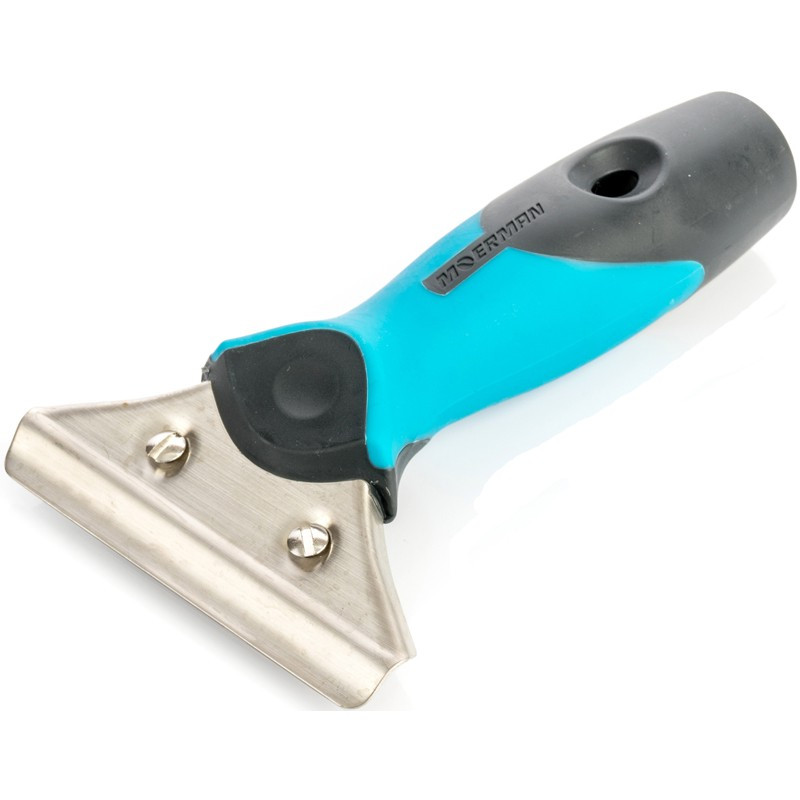  
The Premium Snapper handle has a unique way of assembling the channel to the handle : through the easy click system known from the Moerman Combinator and Swivel handles.
- Compatible with 'The Liquidator 3.0' Squeegee Channel
- Anti-slip material
- Soft-touch bi-component grip
- Stainless steel material
- Easy click system for channel placement
- Longer handle for a more ergonomic grip

This handle has the same grip as the Moerman Premium handle and is made of anti-slip bi-component material and stainless steel but is just that little bit longer to ensure a more ergonomic grip. The Premium Snapper handle is an innovative upgrade of the Premium handle for professional window cleaning
Download
Moerman liquidator 3.0 leaflet
Download (810.82k)
This product is also available in pack
£130.00
(inc. VAT)
Save £44.11
129.999999 tax excl.