Zebra sleeve with microfibre 18"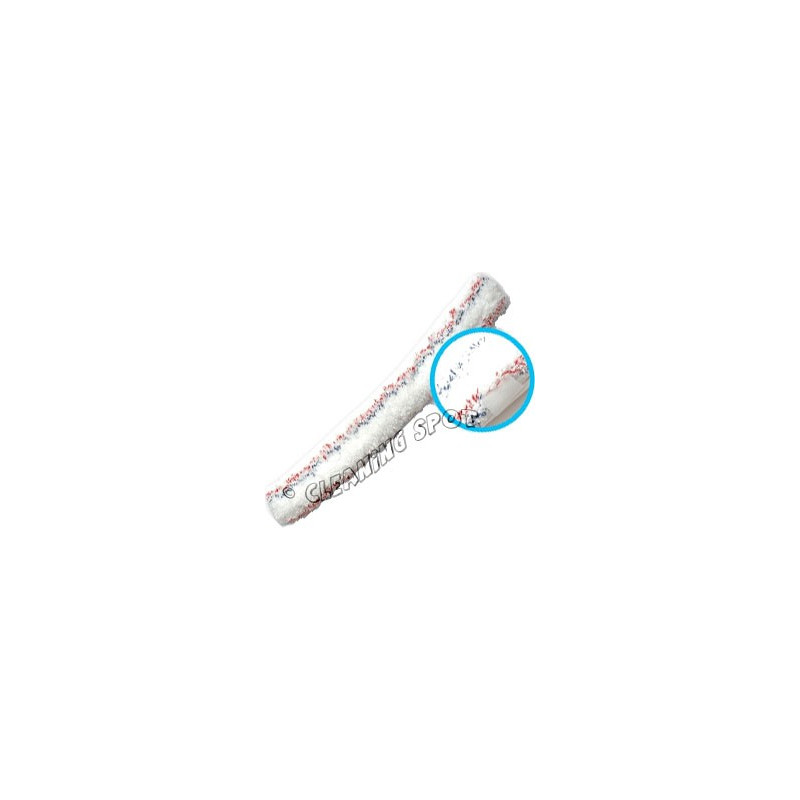  
Public price : £2.60
You save £1.55
Great value product at low low prices.
The Microfiber Special Sleeve is made of high quality microfiber. It is one hundred times finer than human hair and can penetrate into microscopic gaps in apparently flat and smooth glass surfaces to detach dirt effortlessly. It comes with a Velcro fastener. 
It can be washed in the washing machine at 95°Celcius / 203°Fahrenheit
Data sheet
Marketing

Clearance

Size

18" / 45 cm

Fabric

Part Microfibre