Back

SECTIONS

WIDEST SELECTION - BEST BRANDS - BEST PRICES

FREE NEXT DAY DELIVERY
OVER £70+VAT (UK Mainlands)

PRICE MATCH

BUNDLES

PRODUCTS

Featured

IN LONDON

WE SELL PURE WATER

Call us on 0203 384 1428

TRADE COUNTER IN LONDON

Services

Come on visit our trade counter in South Wimbledon for your parts, repairs,, custom made installation and van mounted systems

VAN MOUNTED SYSTEMS
Titan Labs GG3 3.8L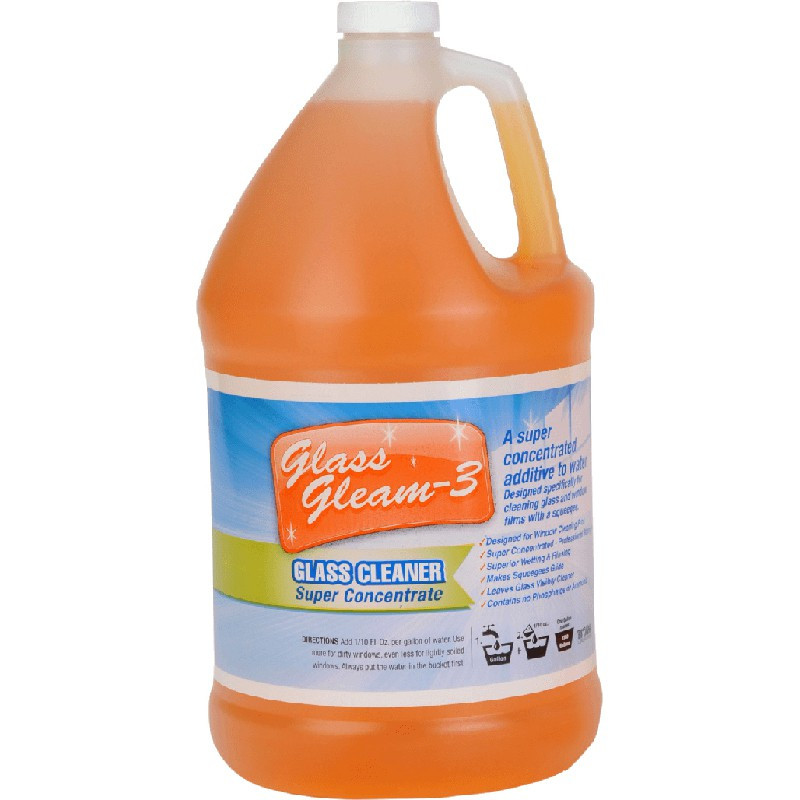  
A state of the art formulation for the professional window cleaner.
Particularly suited to medium and soft water areas. (for medium - hard water areas use GG4)
Using only a teaspoon per gallon of water, GG3 will out perform any other cleaner available.
Because GG3 does not wet-out as with washing-up liquids etc., you will greatly reduce detailing work and experience far less bleeding.
As GG3 stays wetter longer, it allows you extra working time, particularly in warm and windy conditions. GG3 will reduce end streaking and extend squeegee blade life.
GG3 has a balanced PH, is kind to hands and is biodegradable.
Use GG3 in a trigger spray and buff dry for brilliant results on leaded windows.
Because GG3 is a Super Concentrate, 1 litre will make-up approximately 250 to 280 gallons of working liquid!
 Reviews (0) - Review moderation 
---
There are no reviews for this product yet.
Subscribe to our
Newsletter
Sign up today for exclusive offers. No spam, never. Subscribe our newsletter today!