Window cleaning equipment & supplies - UK warehouse
We use cookies on this website. You are free to manage these via your browser settings at any time.

Back

SECTIONS

BUNDLES

BUNDLES

SCRIMS & CLOTHES

Multi tools

WIDEST SELECTION - BEST BRANDS - BEST PRICES

FREE NEXT DAY DELIVERY OVER £65+VAT

PRICE MATCH

#

BUNDLES

FEATURED PRODUCTS

New

LONDON SERVICES

WE SELL PURE WATER

Call us on 0203 384 1428

TRADE COUNTER IN LONDON

Services

Come on visit our trade counter in South Wimbledon for your parts, repairs,, custom made installation and van mounted systems

VAN MOUNTED SYSTEMS
542TV trigger - Bare (with brass hosetails)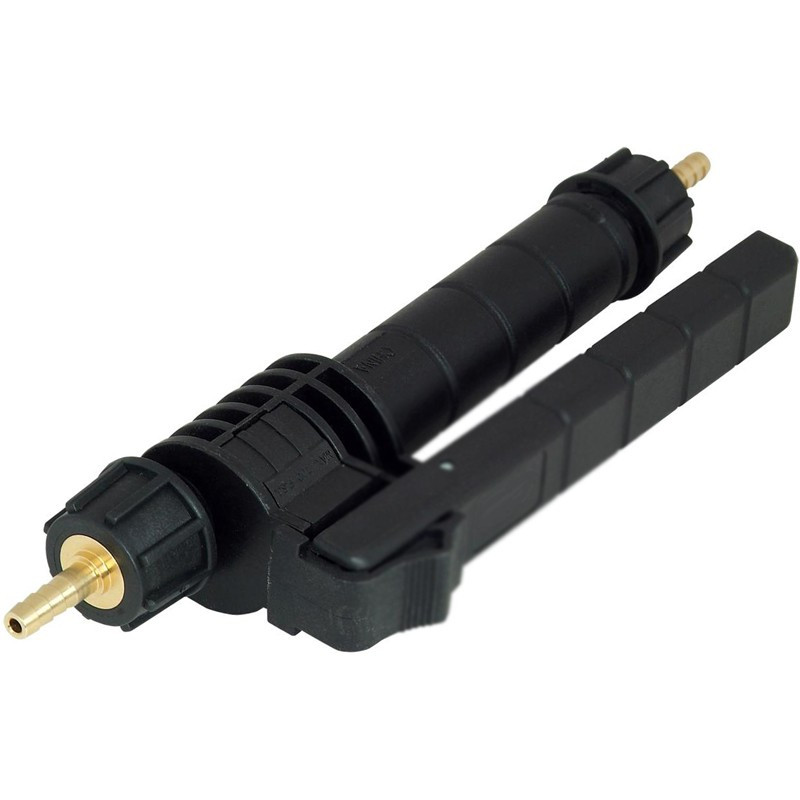  
Still one of the most reliable triggers on the market, lightweight and easy to use. These are fitted with brass hose-tails.  Closed by default, they also feature a thumb operated lock to keep them in the open position, useful for large windows.
Use a short length of hose with an appropriate quick coupling on it from the trigger so you can connect to the hose from your van.
When joining this short length of hose to the barb at the inlet end of this trigger it is advisable to use a hose clip to prevent the hose popping off under pressure.
Get the adjustable clamp WSC and 543CH to make your trigger versatile with all pole types.