Back

SECTIONS

BUNDLES

BUNDLES

WIDEST SELECTION - BEST BRANDS - BEST PRICES

FREE NEXT DAY DELIVERY OVER £70+VAT
for UK Mainlands


PRICE MATCH

#

BUNDLES

LONDON SERVICES

WE SELL PURE WATER

Call us on 0203 384 1428

TRADE COUNTER IN LONDON

Services

Come on visit our trade counter in South Wimbledon for your parts, repairs,, custom made installation and van mounted systems

VAN MOUNTED SYSTEMS
Unger Ninja Bucket on a Belt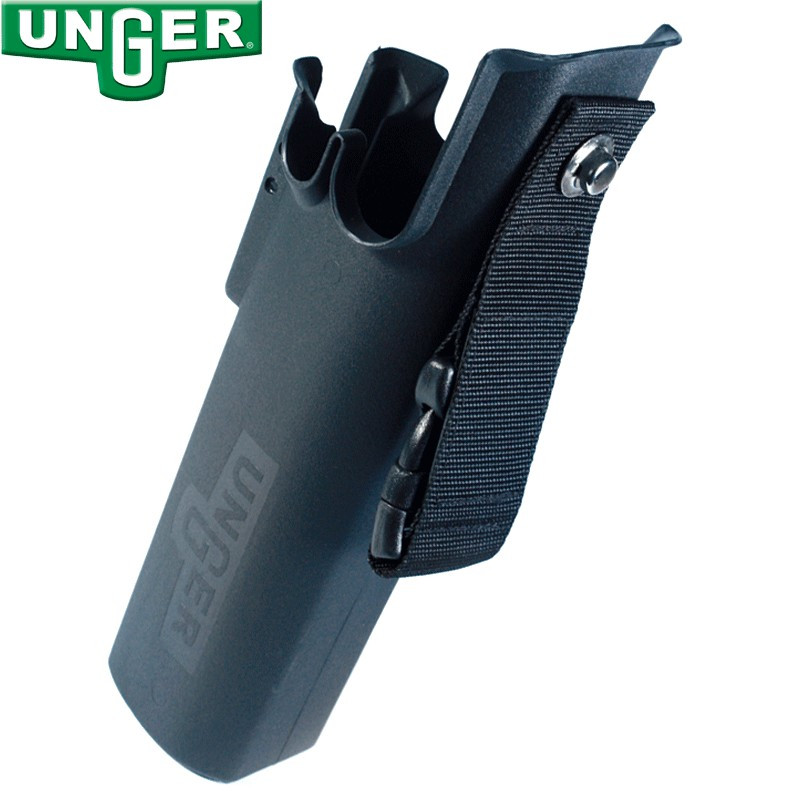  
Unger ErgoTec Ninja Bucket on a Belt
Practical Bucket on a Belt from Unger features stylish new design and provides quick and safe access to most important tools. 
Suitable for all Squeegees, including the ErgoTec® Ninja, the Bucket holds 2 Squeegees, 1 Washer and 1 Scraper, as well as 0.75L of cleaning liquid. 
The new design features "ErgoTec Ninja" sticker on the front and the Unger logo on the sides of the Bucket.
Designed to suit both left and right handed window cleaners, the Bucket can be easily attached to any belt with the quick release lock. Ideal for working at height and in narrow spaces - no more climbing up and down the ladders!
Belt not included.
Download
Unger ErgoTec® Ninja Bucket On A Belt data Sheet
Download (17.04k)
not comfortrable
09 Jul 2020
By

Nikolajs O.
just didn't work for me.
This product is also available in pack
£135.00
(inc. VAT)
Save £54.24
134.999999 tax excl.
£69.00
(inc. VAT)
Save £26.88
69 tax excl.